Save up to $1100 if you install your Redback Battery System by September 30th!
Redback Technologies are offering to match the Queensland Governments one-off $550 Cost of Living Energy Rebate with an extra $550 if you have a Redback Technologies Battery System installed by September 30th. Our team at All Energy HQ will assist you with applying for this cashback offer. 
All Energy HQ is a proud retailer of Redback Technologies Battery Storage Systems. Redback were founded in 2015 in Brisbane and offer their customers products that are designed, tested and made in Brisbane. 
More details on the Cash Back offer and Eligibility criteria below: 
Invest your QLD power bill rebate in a battery and Redback will match it with a $550 Cashback offer!
Queenlanders are bracing themselves for a hefty 30% power price hike starting from July 1st. To help, the Queensland government has announced a one-off $550 Cost of Living Energy Rebate for every household, but with the prices not likely to fall, this is just a temporary solution for a much bigger problem. 
To empower more Queensland homes and businesses to create renewable electricity and control their own power prices, Redback are offering to match the savings from your Cost of Living rebate with a $550 Cashback Offer for every Redback Battery system installed in Queensland before September 30. 
What's more, when you invest your Cost of Living rebate savings in a Redback Battery system, you'll enjoy an impressive $1100 in total saving. This significant discount makes self-sustainable energy more affordable than ever before, while providing the opportunity to reduce or even eliminate your power bills, securing your power prices for the long term. 
Once your Redback Battery installation is complete, just apply for the $550 cashback using the online form which we'll email to you. Redback will then directly deposit the money into your account. 
Hurry, this offer is only available while eligible stocks last, so don't miss out on this incredible opportunity to save while embracing renewable energy. 
View the terms and conditions here for further details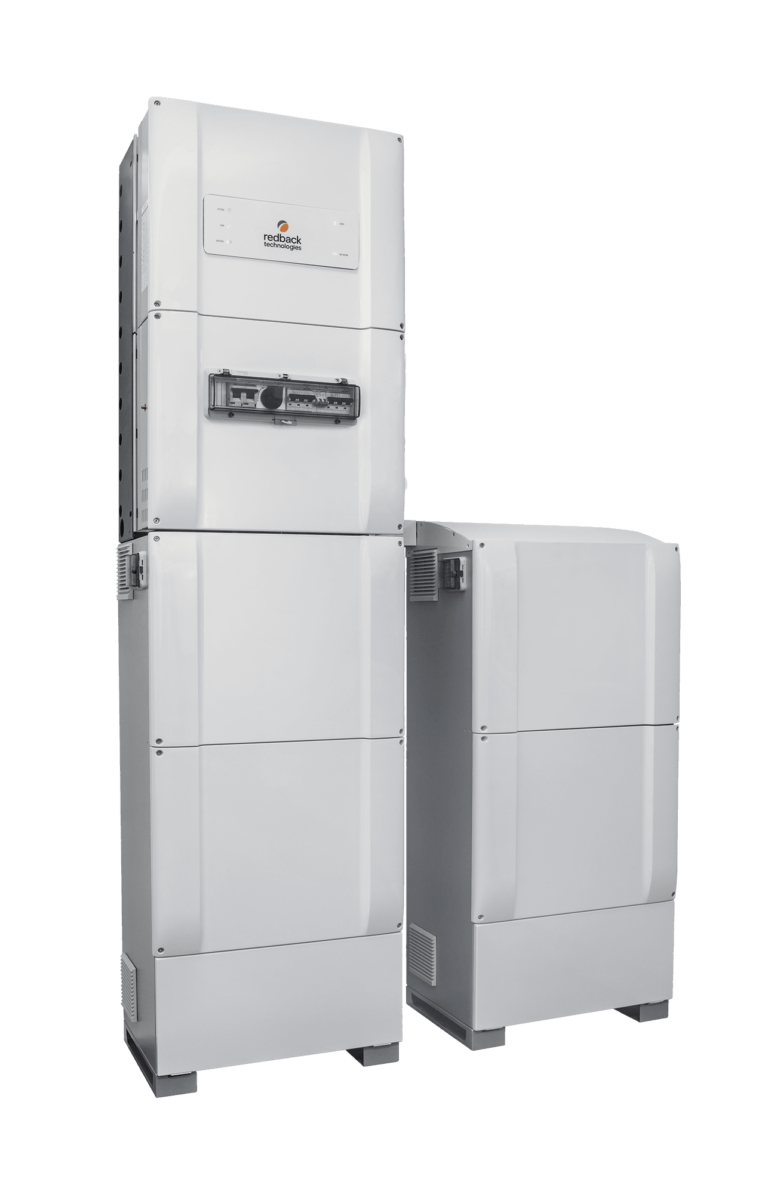 Contact us via online enquiry below!