Best 10 kW Solar System Provider on the Sunshine Coast
Established in 1989, we are an esteemed solar system installation company on the Sunshine Coast. We have been widely recognised for our superior craftsmanship, fine attention to detail and sophisticated skills. Our 10 kW solar power system has allowed us to continue our legacy by offering products that embody performance, durability and competitive price. Customer satisfaction remains our top priority as we seek to improve and expand our products and services.
We are committed to living up to our reputation as an established family business. We take pride in being local industry leaders and are increasingly gaining traction across Queensland due to our unrelenting passion. Our team offers custom-built solutions for solar installations of all types and complexities. We can assist you in choosing products that fit your specific needs and budget. Please get in touch with us for more information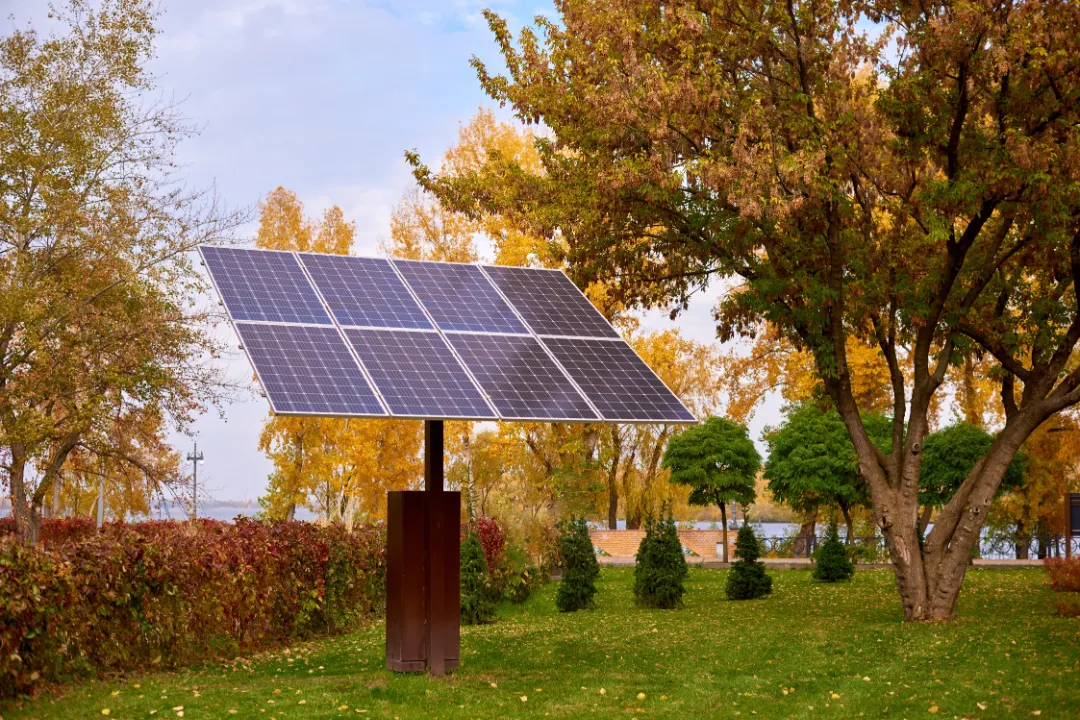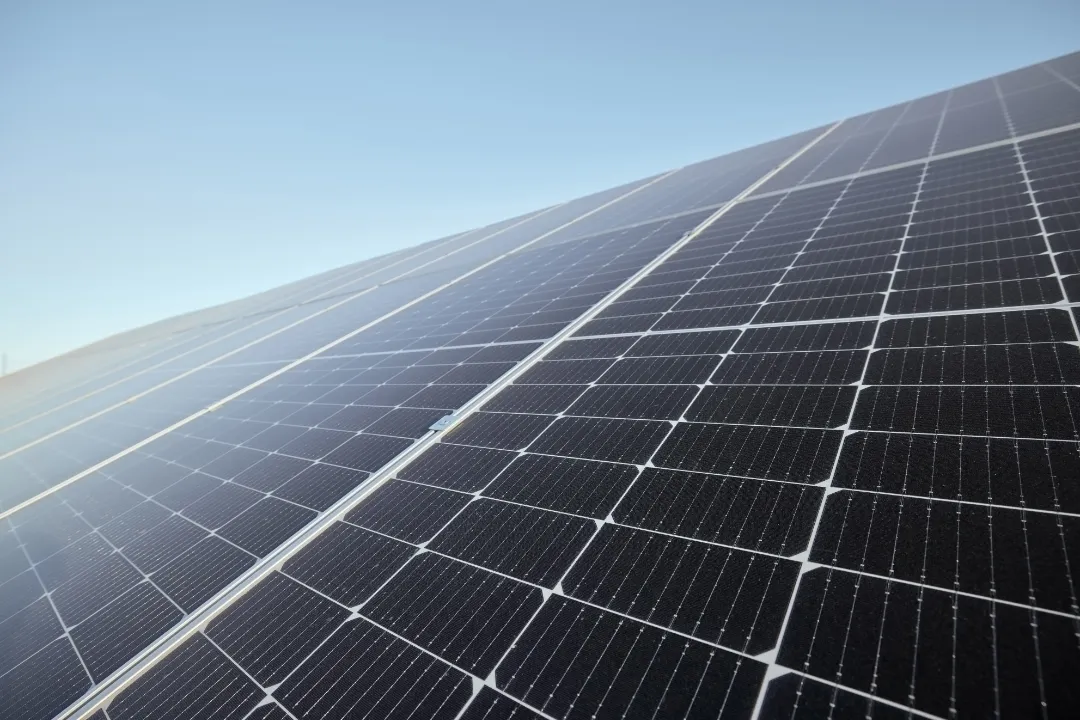 Sustainable Living on the Sunshine Coast with Our 10 kW Solar System
We can help you achieve a sustainable lifestyle when you switch to solar. Our 10 kW solar system is ideal for those who reside in large houses or operate small businesses. It can reduce electricity bills by up to 80 per cent, depending on your usage and system. In addition, the compactness of our 10 kW series is highly suitable for most residential homes. It can produce as much as 40 kWh per day.
The weather on the Sunshine Coast can be unpredictable, and this is when our 10 kW solar system comes in handy. Whether you need to turn on your air conditioner to beat the summer heat or switch on your heating system on a chilly morning, you no longer have to worry about emitting greenhouse gases. This is because our system relies entirely on nature and thus makes it all the more appealing to environmentally conscious individuals.
About Our 10 kW Solar System on the Sunshine Coast
Our 10 kW solar system harnesses energy from sunlight to generate electricity for everyday needs. Using an electronic device called photovoltaic, homeowners can obtain sufficient energy to power their homes. And so here comes the question – How does our system work? Our specialist at All Energy HQ will assess your energy needs and customise each panel accordingly. Typically, you will need between 27 and 35 panels on the Sunshine Coast, but this varies for each household.
A 10 kW solar system generally takes up about 50 to 60 m² of your rooftop. But don't worry about the details yet; our team can guide you through each step in the process. We are here to provide you with end-to-end service, including consultation, installation and routine maintenance. So let us have the honour to serve you; our high-calibre operation team and technicians won't disappoint you.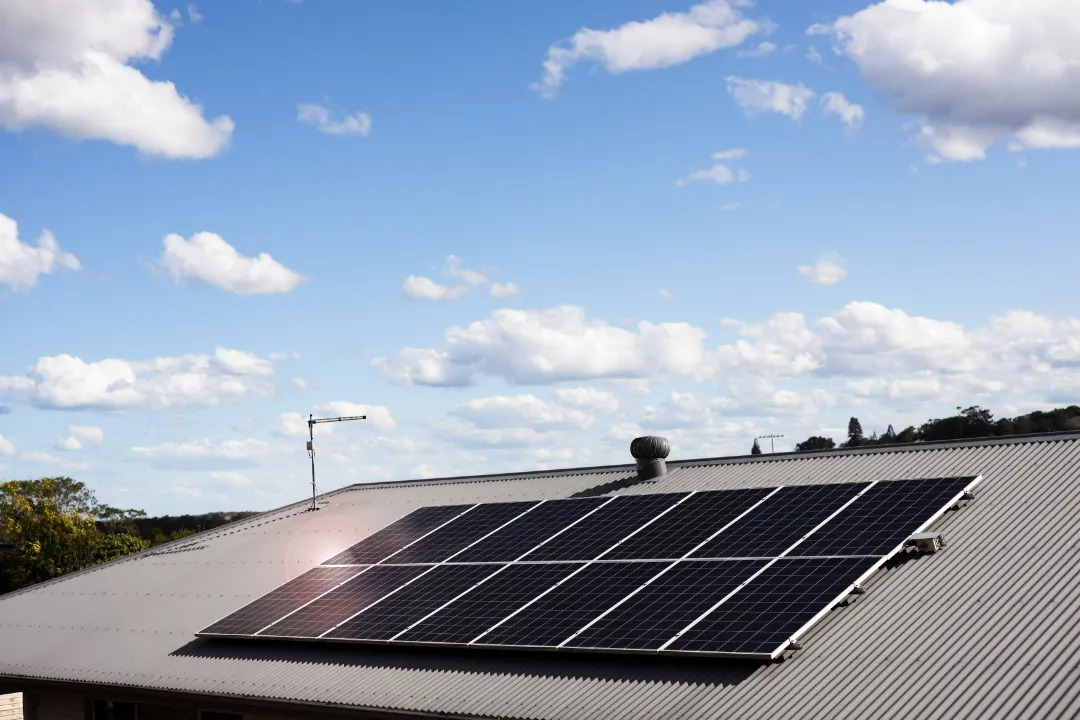 Please call us for more details about our 10 kW solar system on the Sunshine Coast.