Your Trusted Solar Power System Supplier in Moreton Bay
Established in 1989, our company is exceptionally well-known for offering superior solar energy solutions to residents and businesses in the Moreton Bay solar community. Our highly skilled team takes pride in ensuring that our work is carried out with outstanding workmanship, occupational safety standards and unparalleled customer service. We have more than 30 years of experience and industry-specific expertise in providing our customers with consistent and impeccable solar power solutions.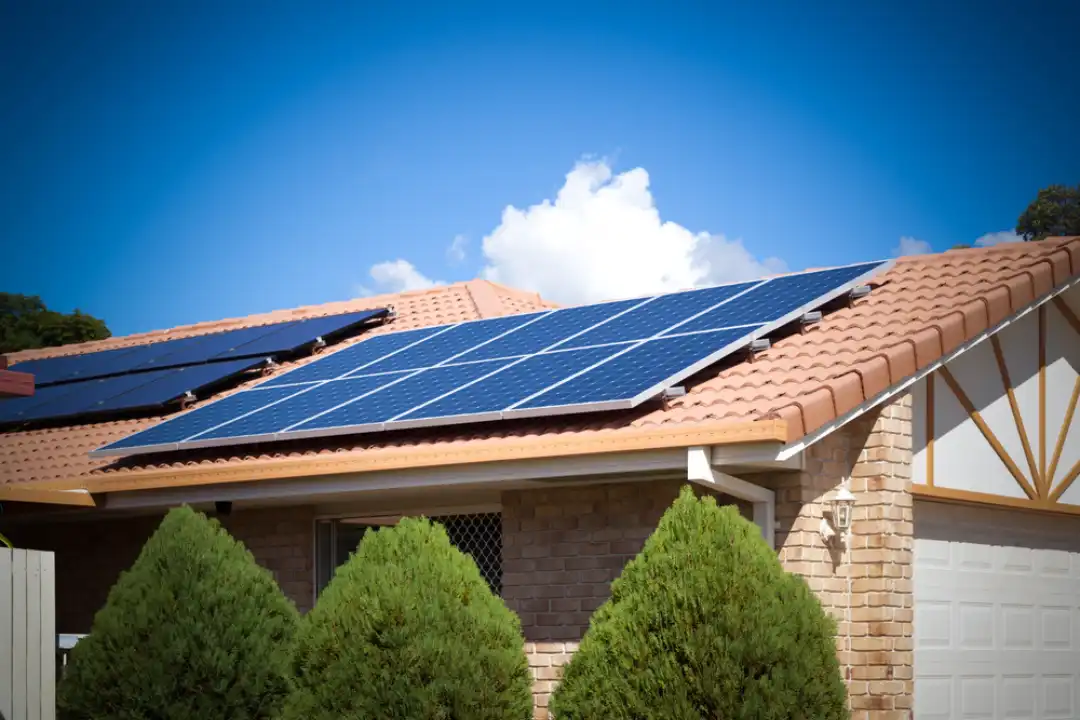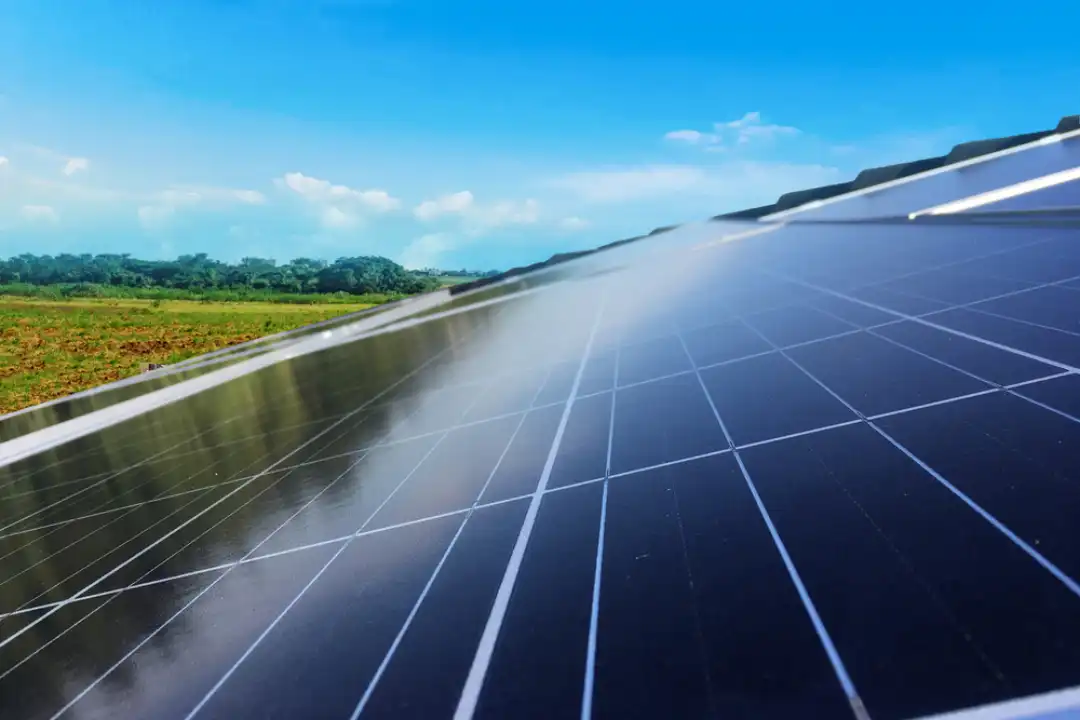 All Energy HQ has a team of reliable solar panel installers for your home or business. Our company ensures that each of our tradespeople is up-to-date with Queensland regulations and industrial practices. We bring vast experience into the industry and are consistently looking for innovative ways to improve and expand our range of services. Regardless of your needs and budget, our certified technicians will do their best to find a solution that works best for you.
Moreton Bay's Leading Distributor of Solar Panels
As a family-operated company, we have been highly praised for providing successful and effective solar solutions in Moreton Bay and surrounding areas. We are proficient at installing solar panels, and our services are also reasonably priced. Having accumulated over 30 years of experience, we have acquired industry-specific skills to assist you in determining what type of solar panels is best for your home or business. Whatever system you choose, we are here to help!
As an active member of the Clean Energy Council, we are responsible for ensuring your solar installation complies with Australian standards. Upon request, our highly trained technicians will assess your solar suitability for you – all within your preferred budget. So you can be sure that we provide only the best solar solutions.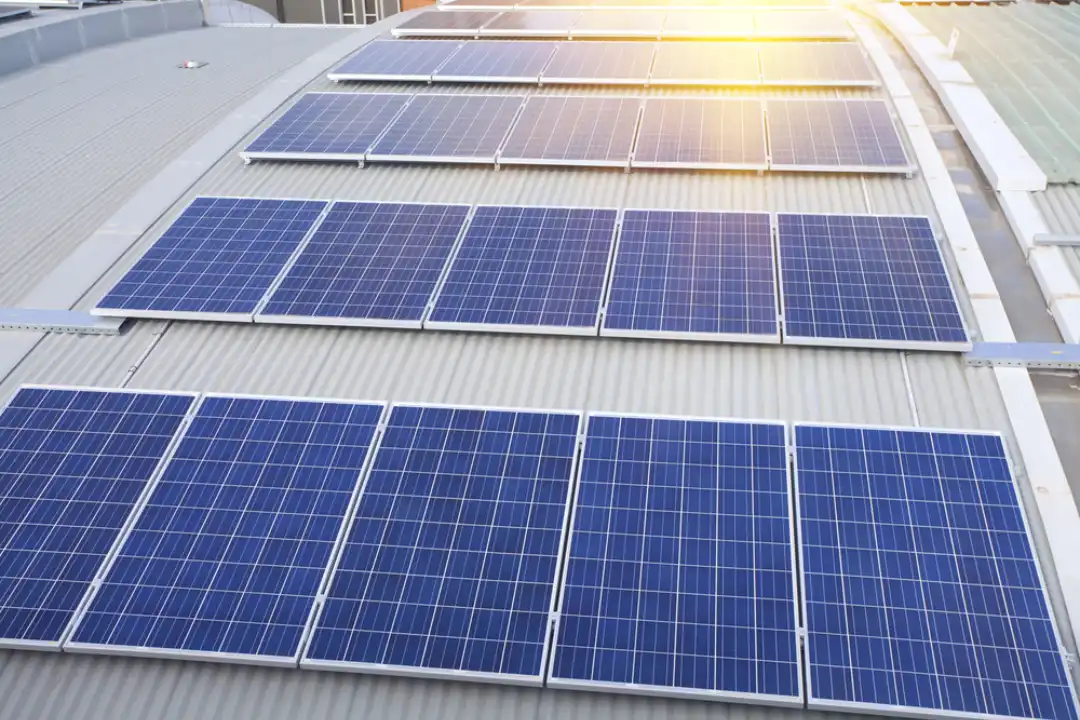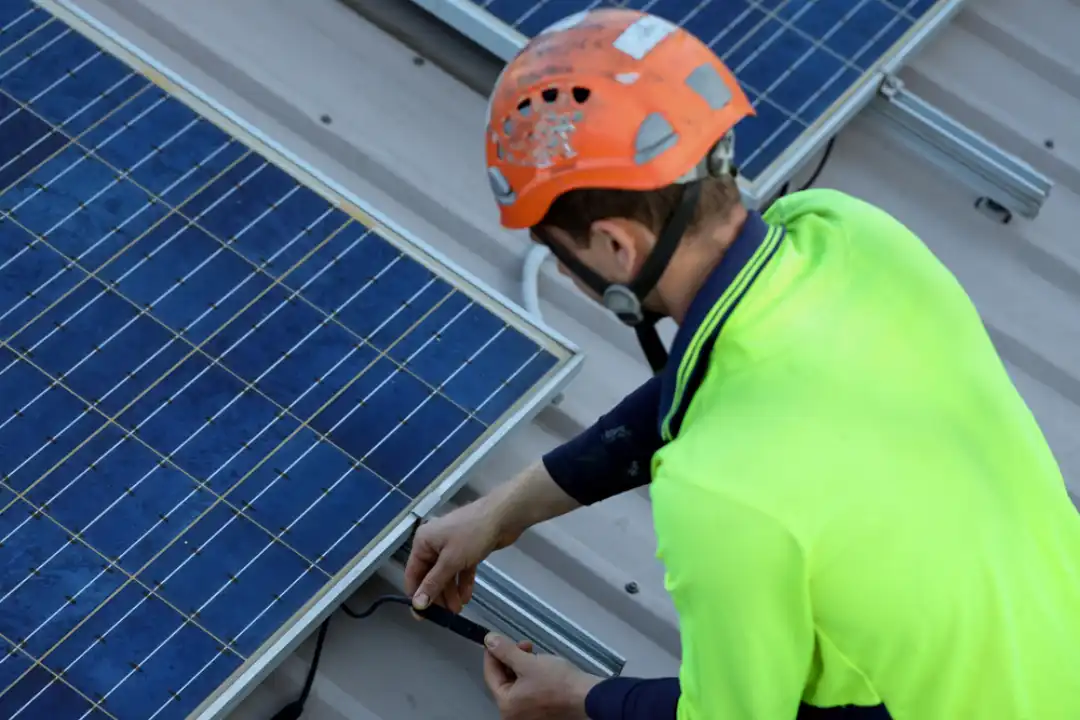 Hire a Competent Licensed Solar Contractor in Moreton Bay
Our solar experts in Moreton Bay are here to help you install a renewable energy system. Many of us have had bad experiences with unprofessional contractors. Here at All Energy HQ, our company is solely established to provide reliable solutions. Our qualified team has carefully selected industry-leading products to help our customers successfully switch to solar energy. We care about our customers. With that in mind, our team of respectable solar technicians ensures high standards of workmanship, so quality is guaranteed.
And if you have been eagerly looking for sustainable energy solutions, we are here to help you achieve your goal. We will come to your rescue if you need solar power for your home or business.
Choose the best solar contractor in Moreton Bay. Please get in touch with us to book an appointment.