The Best Solar Panel Installer in Gympie
As a licensed solar contractor, our company provides a comprehensive solar energy solution to domestic and commercial sectors in Gympie. We offer a broad range of products and services, including solar panels, solar battery storage systems, solar hot water systems and solar inverters. Our team comprises highly qualified technicians capable of providing extensive support to serve your needs and achieve exceptional results. We have the necessary expertise to carry out complex tasks that require close attention to detail.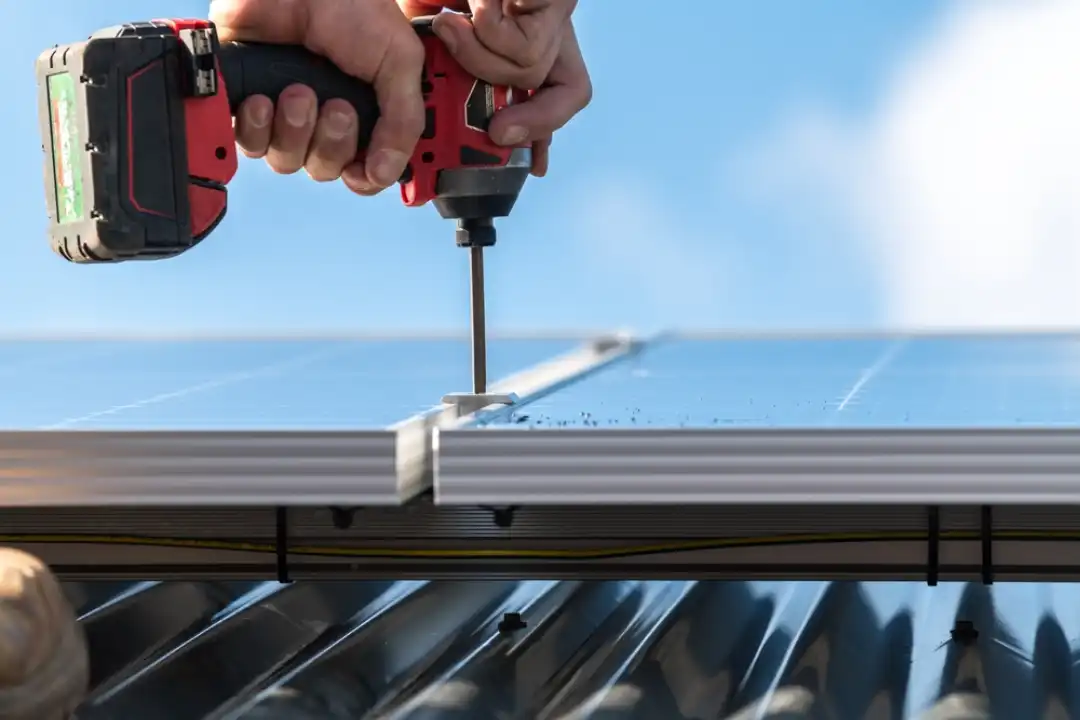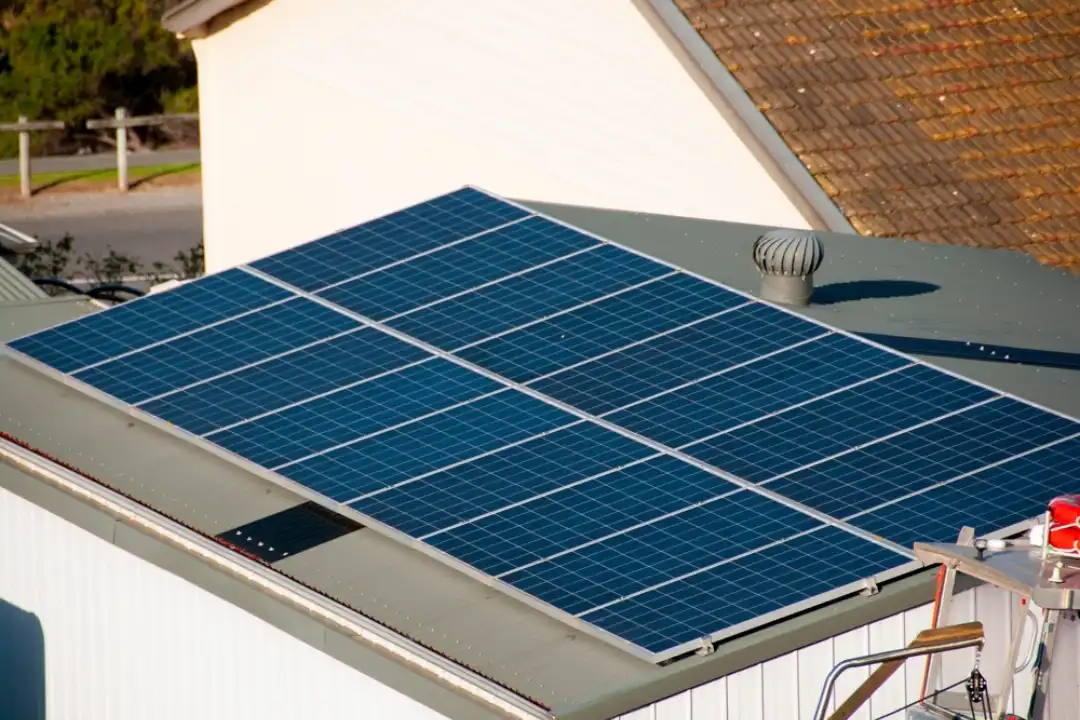 Recognised as one of the leading solar companies in Queensland, the quality and safety of our products are our highest priority. We always strive for customer satisfaction and offer quality service at competitive prices. Our corporate office is based in Glass House Mountains and is available to provide prompt, reliable and professional installation services. So if you want to switch to solar power for your home or business, we are your one-stop service.
Affordable Solar Power Systems in Gympie
We are a reputable solar company that serves the Gympie community. Founded in 1989, our expertise allows us to provide reliable and efficient solar energy solutions that best suit your needs. We offer competitive prices and good value for money. Our team of trusted solar experts demonstrates a solid commitment to safety practices. They consistently aim to deliver a seamless customer experience.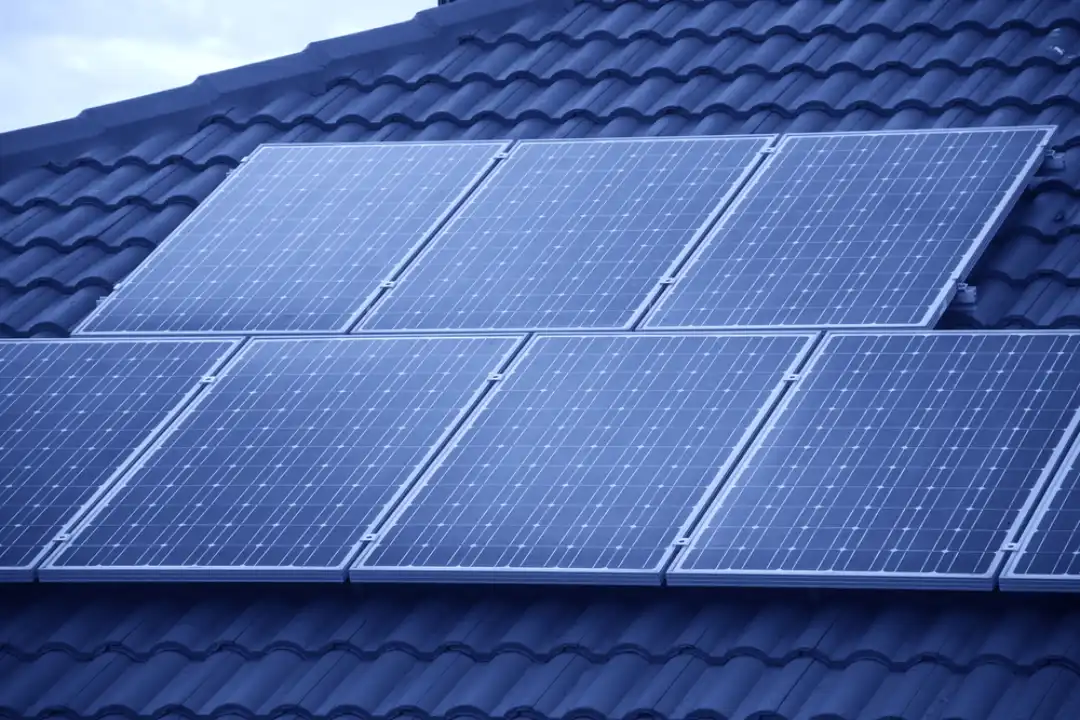 From solar hot water heating systems to solar battery storage systems and solar inverters, our qualified technicians are only one call away. Other services we offer include:
Solar panels
Solar skylights
Solar street lights
Residential and commercial installations
We guarantee customer satisfaction as after-sale services – putting you at the centre of our process.
Choose an Esteemed Solar Installer for Your Gympie Home
Our solar business has become a household name in Gympie since its establishment in 1989. We have a team of highly skilled tradesmen that possess the expertise to install a large variety of solar panel systems for residential, commercial and industrial purposes. With over 30 years of experience under our belt, we have established a network of trusted suppliers. We believe in ensuring that our customers access industry-leading products and services.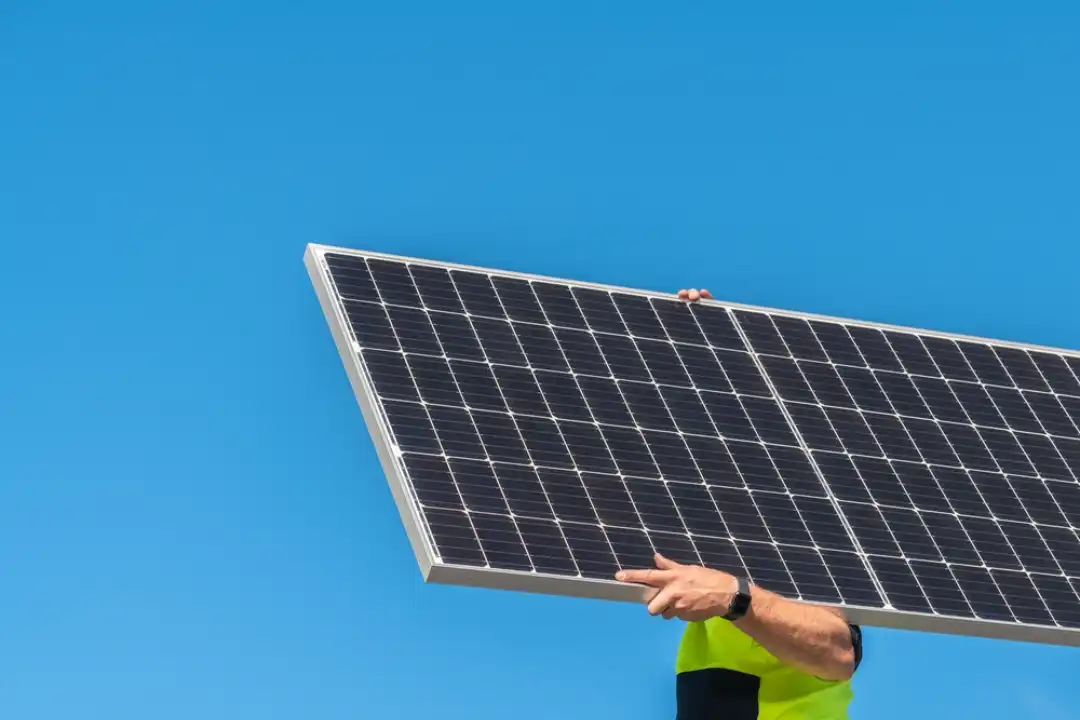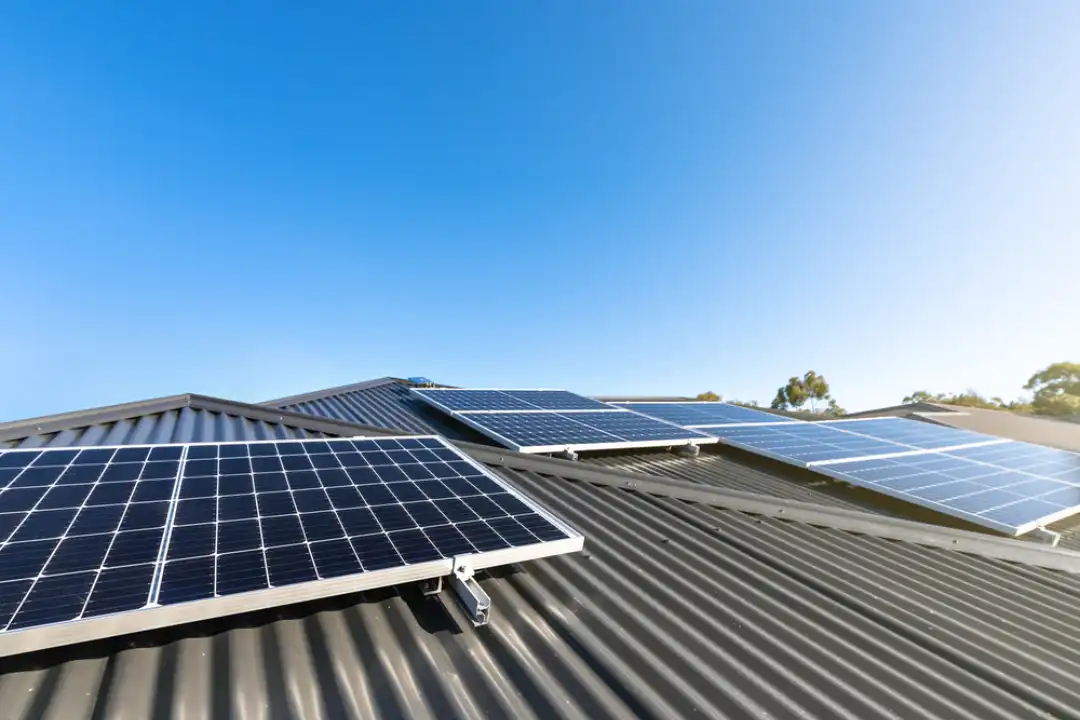 As a renowned solar contractor in Gympie, we always aim to provide quick and reliable service and complete our tasks within the specified deadline. We do our best to arrange an on-site inspection at your earliest convenience, so there is no delay in the installation process. Our company is a member of the Clean Energy Council, and we will ensure that our work is of the highest quality.
We are your go-to solar specialist in the Gympie region. Please contact one of our team members, and we will gladly assist you.