Your Leading Solar Panel Distributor in Noosa
All Energy HQ is proud to be recognised as the leading supplier of solar panels in Noosa. We are a Queensland-based company specialising in residential and commercial solar system installations. The company was established in 1989 and has become a trusted household name for over 30 years. We are Clean Energy Council-accredited solar and battery installers adept at providing high-quality renewable energy solutions.
As a family-owned company, we take pride in being local industry leaders. We are increasingly gaining traction across Sunshine Coast due to our continued success in maintaining an impeccable standard of workmanship. We offer a broad range of tailored solar systems and provide a holistic service that includes after-sales care. No job is too big or too small – that is our philosophy. We are always ready to assist our customers, so you can rest assured that you only receive the best.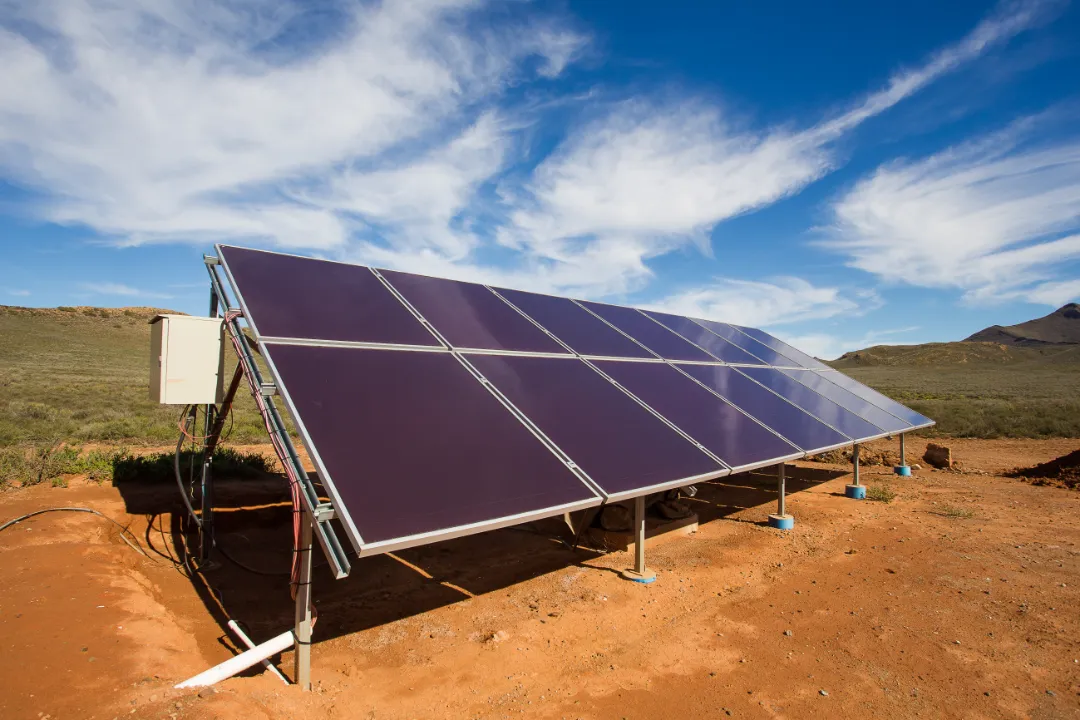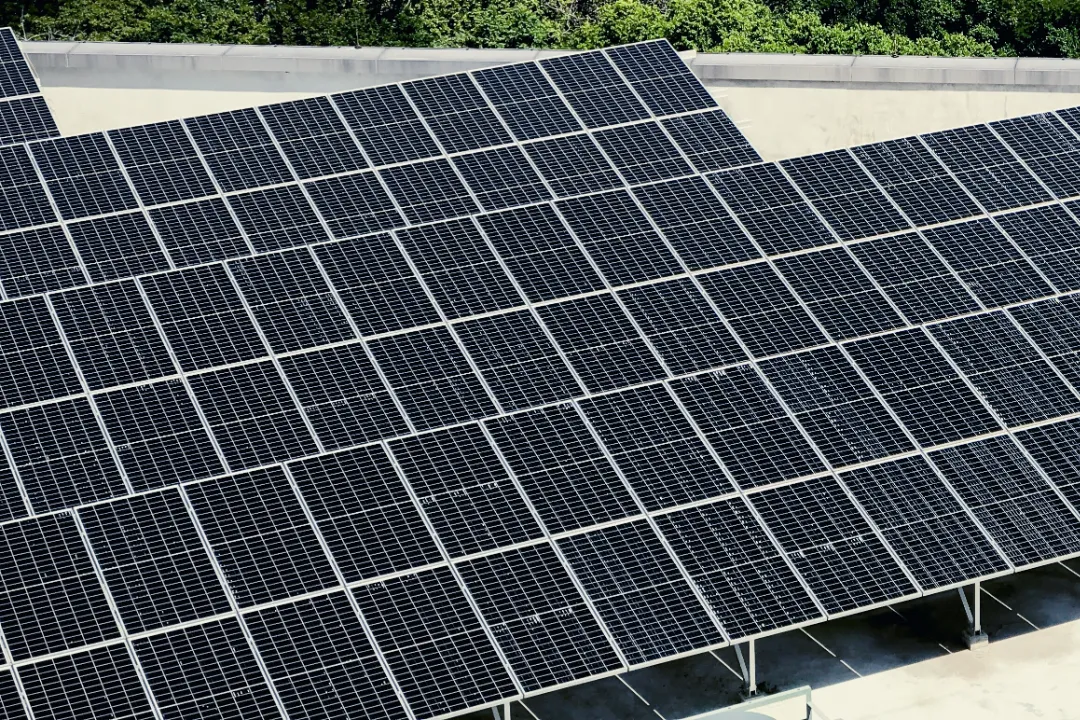 About Our Solar Panels in Noosa
Our solar panels work by converting sunlight into electrical energy using a device called a photovoltaic cell. As the sun ray reaches the solar panel, electrons are knocked loose from their atoms and flow through the cell to generate electricity. The solar inverter then converts direct current (DC) electricity stored in the battery to alternating current (AC) electricity and supplies power for everyday usage.
The process enables you to generate reliable electricity for your home and businesses in Noosa. You can sell unused excess energy to your local provider or store it in a battery for future use. If you are looking for a sustainable energy source but are unsure how to begin, give us a call, and we will be happy to offer you professional advice that best suits your needs.
What Are the Benefits of Installing Solar Panels on Your Noosa Home
Solar panels are a terrific way to reduce your utility bills as the temperature continues to soar in Noosa. You will be able to enjoy substantial savings as soon as your solar panels are installed. Below are some reasons why solar panels are an excellent alternative energy resource:
Solar energy eliminates the production of greenhouse gas emissions and is central to the mitigation of climate change.
You may qualify for rebates or incentives when switching to solar energy. However, keep in mind that terms and conditions apply.
Having solar panels installed on your property is cost-effective in the long run.
Homes or business premises with solar panels can fetch higher prices. As a result, they have now become an indispensable feature of modern properties.
Solar panel installations give you access to reliable, clean and efficient energy sources.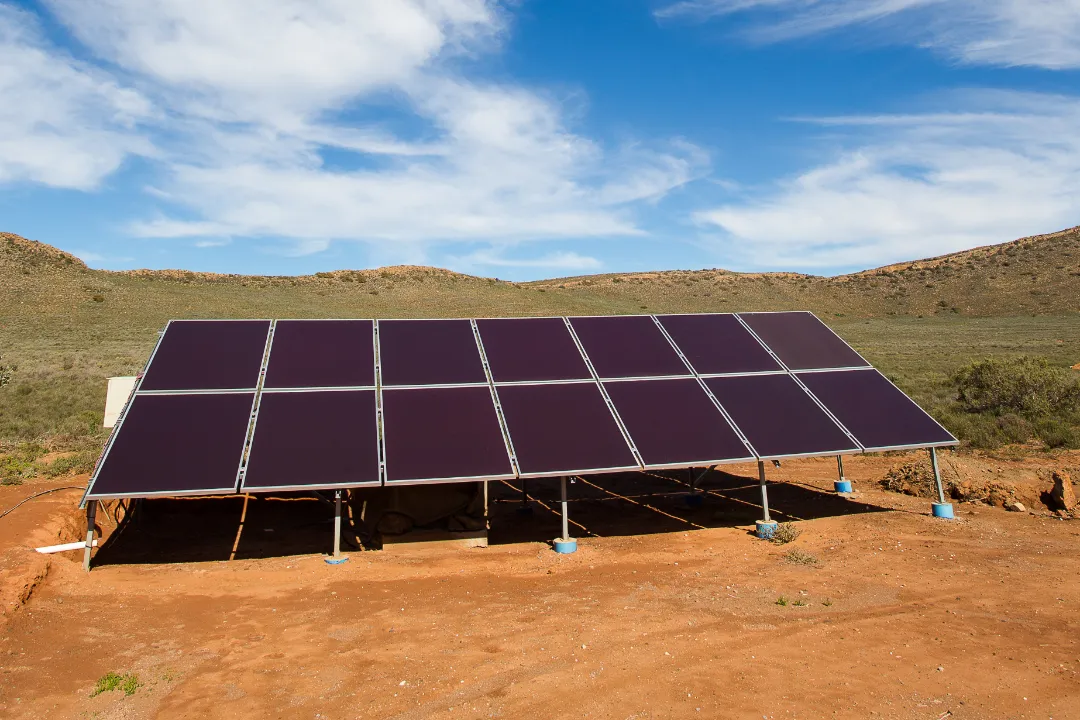 We are known for our wide variety of solar panels in Noosa. Get in touch with us today