Your Local Maroochydore Solar Panel Expert
As a family-owned and operated business in Maroochydore, we are proud to provide comprehensive solar panel solutions you can rely on. With over 30 years of experience, we are committed to upholding our reputation of reliability while providing exceptional customer service. As a member of Australia's Clean Energy Council, we prioritise keeping up-to-date with the latest developments in the solar industry.
Our solar specialists are specially trained and have acquired extensive experience across the residential, commercial and industrial sectors. If you are searching for a sustainable energy source, call us, and we will gladly offer professional advice. We care about our customers; this is why we offer on-site inspections and provide no-obligation quotes to give you peace of mind. Integrity being the cornerstone of our business, we are transparent about our charges and ensure that our customers are treated fairly.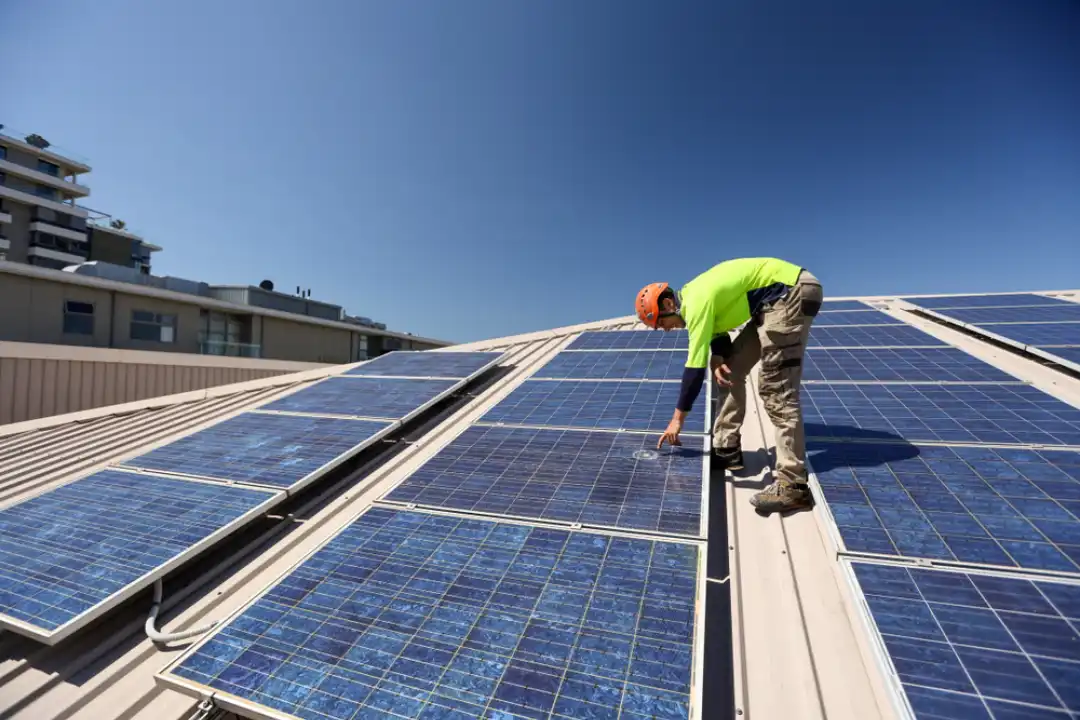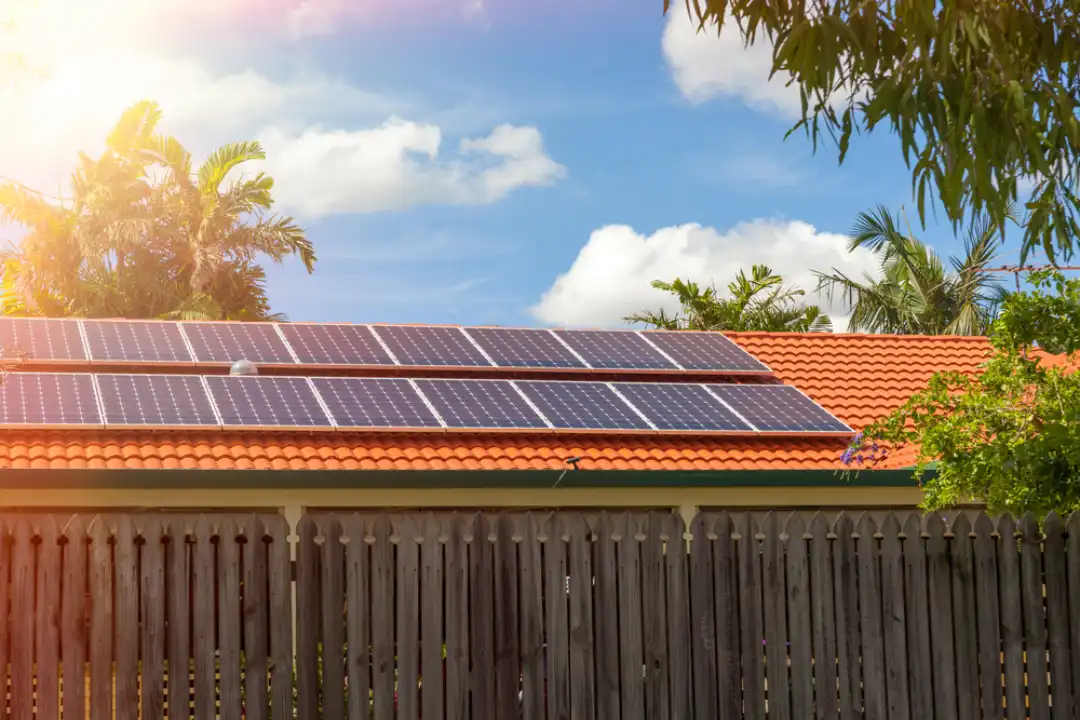 Why Install Solar Panels on Your Maroochydore Home
Solar panels are a fantastic way to reduce electricity consumption as the temperature continues to rise in Maroochydore and the Sunshine Coast region. Not only can you save money on energy bills, but you can also contribute to environmental protection. Here are some reasons why opting for solar panels is beneficial:
Solar energy is clean and renewable. This means that you and your family will have access to cleaner air.
Installing solar panels on your home is a great way to increase the value of your house. Rooftop solar panels and batteries are now highly sought-after among new homeowners.
As solar systems become more accessible on the market, installing one in your home becomes cheaper too.
The installation of solar panels enables homeowners and businesses to generate reliable electricity.
Solar panels are proven to be more cost-effective than conventional energy sources.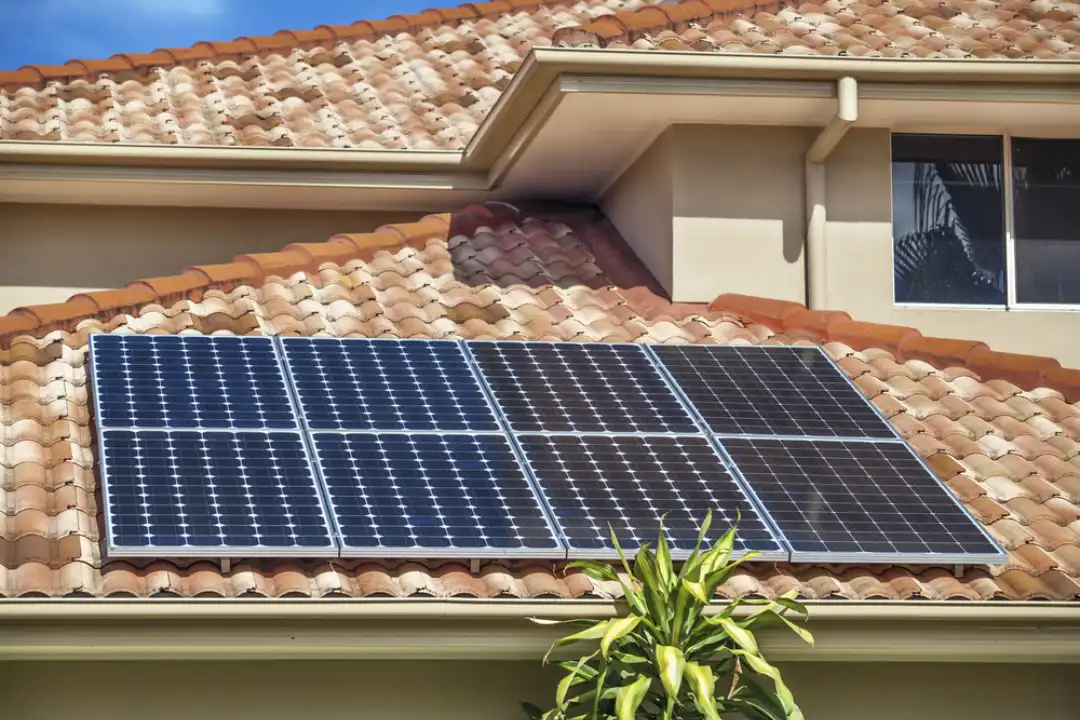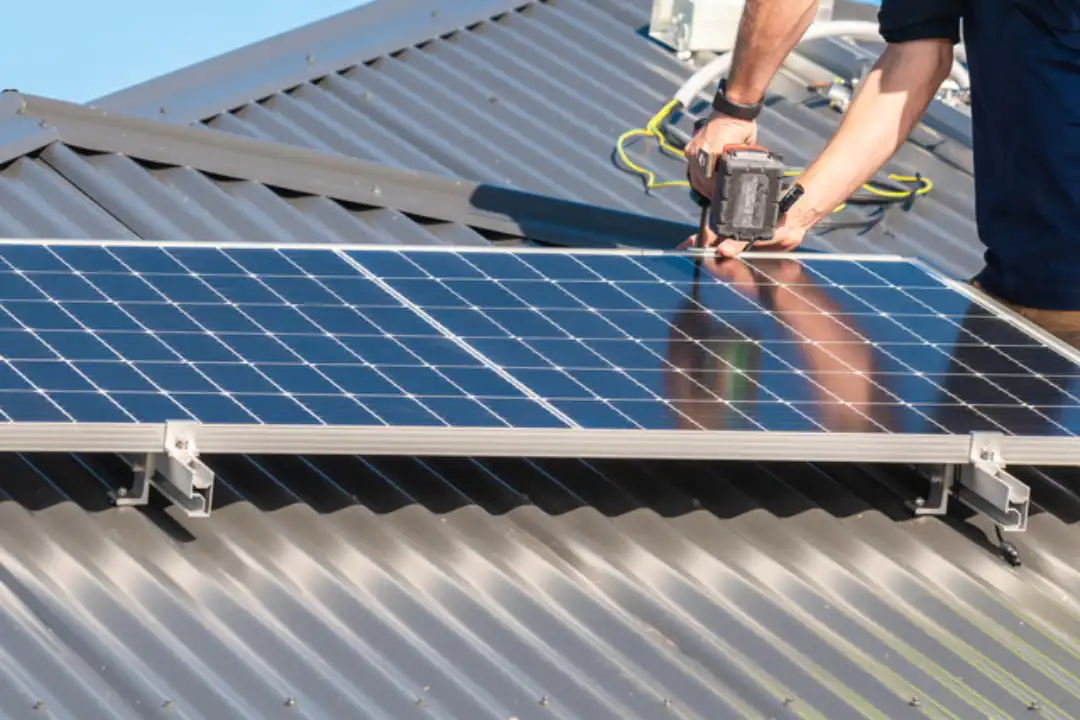 Top-Rated Solar Panels Maroochydore
Based in Maroochydore, our solar panel company has been widely recognised in the industry for its professionalism and excellent customer service. We offer a vast range of products and services, including solar inverters, solar battery storage systems, solar hot water systems and solar panels. Our solar power experts are firmly committed to adhering to safety standards, meticulous attention to detail and exquisite workmanship. We are passionate about our job and are dedicated to bringing you sustainable energy solutions.
Having acquired decades of experience, our company has invested heavily in cutting-edge technology and human resources to provide our customers with unmatched services. With integrity in mind, we have incorporated after-sales service into our policy to ensure customer satisfaction.
If you need assistance with solar panel installation in Maroochydore, our team of specialists is only one call away.