Experienced Commercial Solar Experts Serving the Sunshine Coast
All Energy HQ is the leading commercial solar specialist on the Sunshine Coast. We offer the highest quality solar products to help your business run on clean energy from the sun all the while ensuring that your system offers you value for money in the long run. We are a family-owned business with over 30 years of experience in the industry. During these years, we have connected many commercial premises to solar energy, and regardless of the size of the system you want, we always provide it.
Besides the supply of high-quality solar products, we are qualified and licensed to provide installations, repairs, and maintenance services. We source our products from leading brands that are dependable and guaranteed to last. From solar panels, inverters, batteries, or other solar products, we ensure that we provide the ones that will serve your needs to the fullest. Do you want to install solar but need help figuring out where to start? Our fully licensed and accredited team will walk you through the journey from start to finish.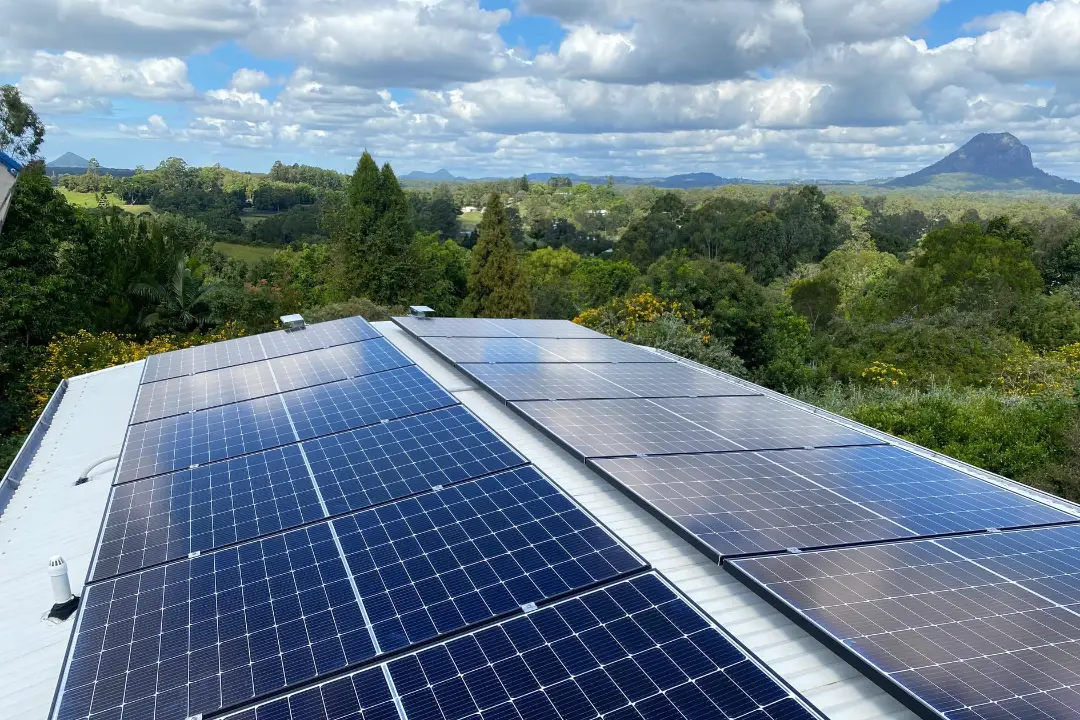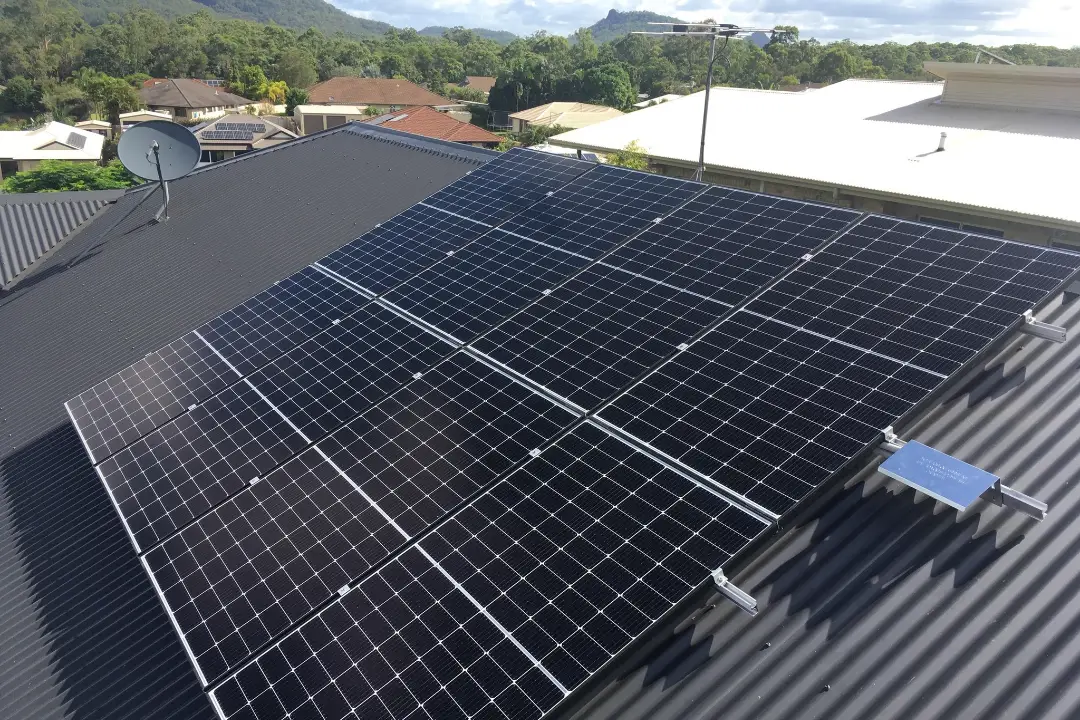 Sunshine Coast's Commercial Solar Experts You Can Rely On
As experienced professionals in commercial solar installation on the Sunshine Coast, we understand Australia's rising energy bills.
. We also understand that you need a reliable solar system capable of withstanding the operations within your property. At All Energy HQ, we are committed to providing customised solutions with the highest quality service for long-term use. For this reason, we have remained a reliable solar expert for many years. With our commercial solar installation package, you are assured of the following benefits:
Save on your electricity bills
Get a rebate for buying
You will be paid for excess solar energy
You will minimise your carbon footprint, thus helping to protect the environment
Increase the value of your property
Low maintenance requirements
Do you want to reduce your reliance on the grid? Then you have to choose the right system for your premises. Our team is fully qualified and will come to your premises, assess your energy usage, and select the best solar panel for your business.
Why Install Commercial Solar with Us on the Sunshine Coast?
If you have decided to install solar on your Sunshine Coast commercial property, you need a team to deliver a system that provides optimal benefits. At All Energy HQ, we analyse your property to determine the best location to install the panels and recommend only durable products that can withstand the extreme weather conditions experienced in Australia. In addition, since we are members of the Clean Energy Council, you can rest assured that we will install your system to the highest industry standards.
We have invested in state-of-the-art technology and trained our team to familiarise themselves with the newest trends in the industry. Furthermore, we are guided by integrity and honesty, ensuring customer satisfaction every time. Our pricing policy is transparent and with no hidden costs. We believe in giving everyone a chance to move towards green and green energy for the sake of our planet. Hence, our rates are affordable while at the same time high quality.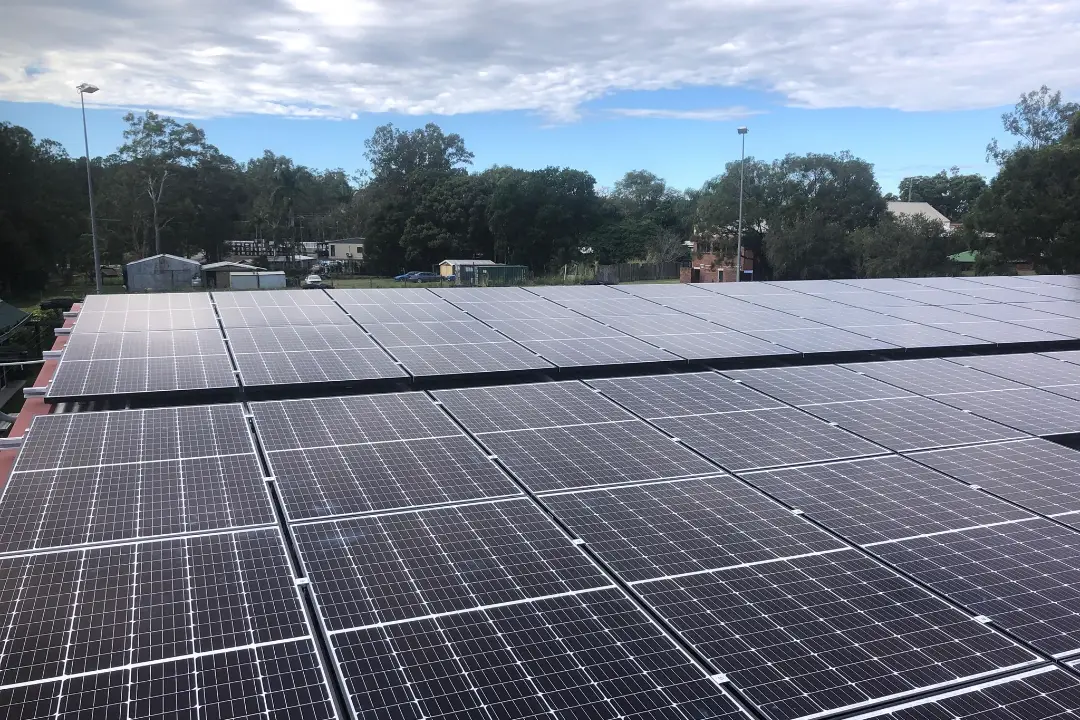 We are your go-to team to deliver commercial solar systems that are worth your investment on the Sunshine Coast. Contact us today for more information.