Why Choose Our Off-Grid Solar System on the Sunshine Coast?
Since its establishment in 1989, All Energy HQ has grown to become one of Queensland's leading distributors of solar systems. We are a family-owned business specialising in supplying, installing and maintaining solar power equipment on the Sunshine Coast. Our business boasts over 30 years of industry experience, meaning we are the best company to handle your solar power needs. We always put our customers first and do our best to deliver first-class service.
Suppose you are actively seeking ways to achieve a sustainable lifestyle. In that case, we strongly recommend our off-grid solar system for your home. All you need is solar panels, an inverter and a battery to make your home energy-efficient. An off-grid system enables you to generate enough electricity for everyday consumption. Before installation, we can help you assess your energy usage and tailor a cost-effective solution that fits your needs.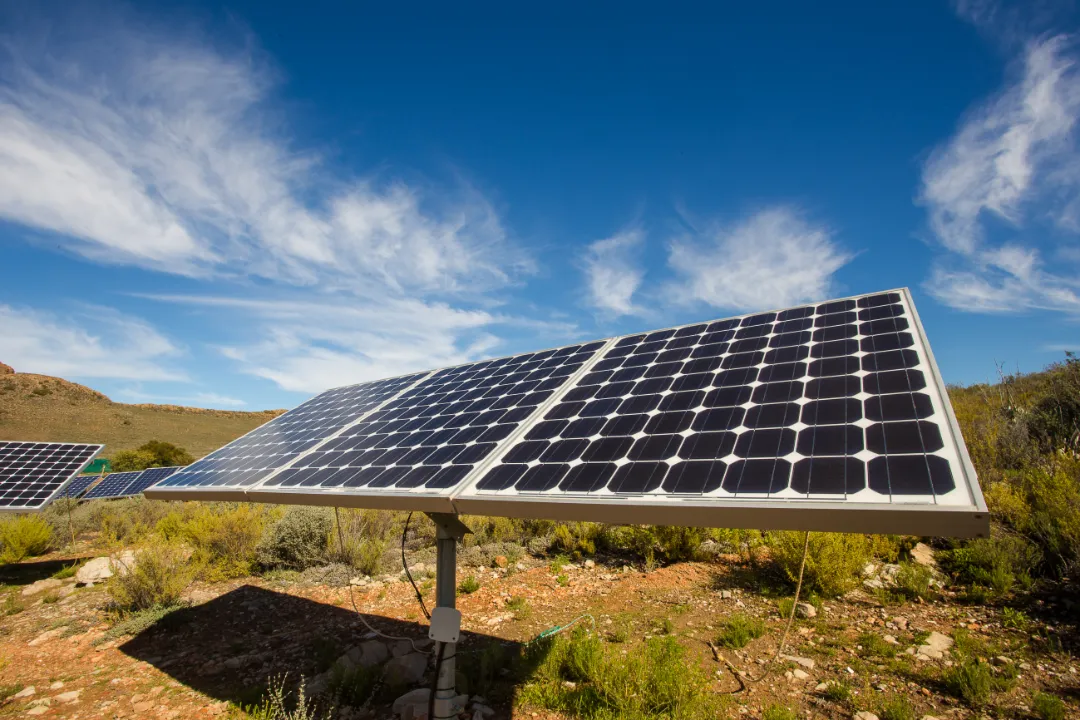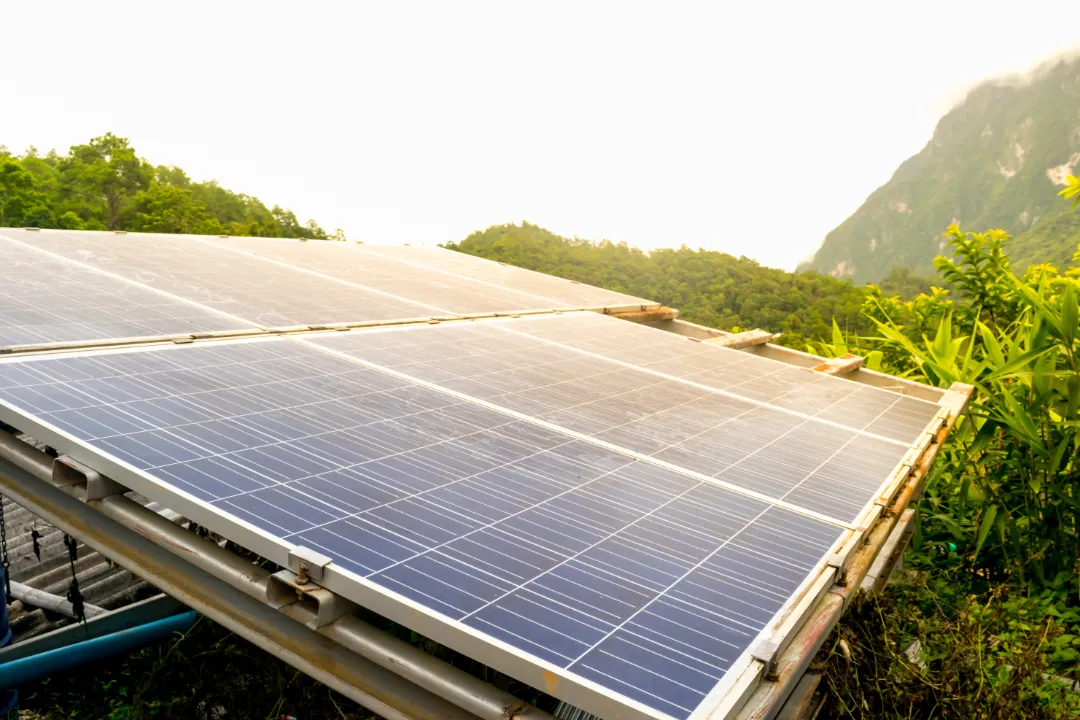 Does Our Off-Grid Solar System on the Sunshine Coast Work?
An off-grid solar system converts sunlight into electricity using a solar cell. When sunlight hits the cells, it knocks electrons free from atoms inside the cell and generates electricity. An inventor then converts the direct current (DC) voltage into alternating (AC) power to run household appliances. Our solar photovoltaic comes in many variations, including small configurations for personal use and large-scale industrial applications for commercial purposes.
We guarantee that every product is carefully selected from reliable vendors and recommend only tried and tested ones. Our family business continues to exhibit professionalism, integrity and honesty. We take pride in delivering quality workmanship and speedy service. As part of our commitment to demonstrate excellent customer service, we offer unique custom-tailored solar solutions specific to your needs and budget. So give us a call, and we'll be happy to assist you wherever you are on the Sunshine Coast.
Why Install an Off-Grid Solar System on the Sunshine Coast?
Known for its blue skies and summer breeze, the Sunshine Coast makes the perfect place to install an off-grid solar system. Opting for clean, renewable energy enables you to generate reliable electricity while contributing to environmental protection. With so many unique perks, there is little reason not to consider solar energy your source of power. Here are other benefits of off-grid solar systems:
An off-grid solar system allows homeowners to be completely energy-efficient. 
Excess energy can be stored in batteries and used to power your home during an outage. You won't have to worry about blackouts anymore. 
You can make huge savings on utility bills. Apart from installation and maintenance costs, there are no other expenses.
Those residing in remote areas no longer need to depend on their local energy provider, which is often unreliable.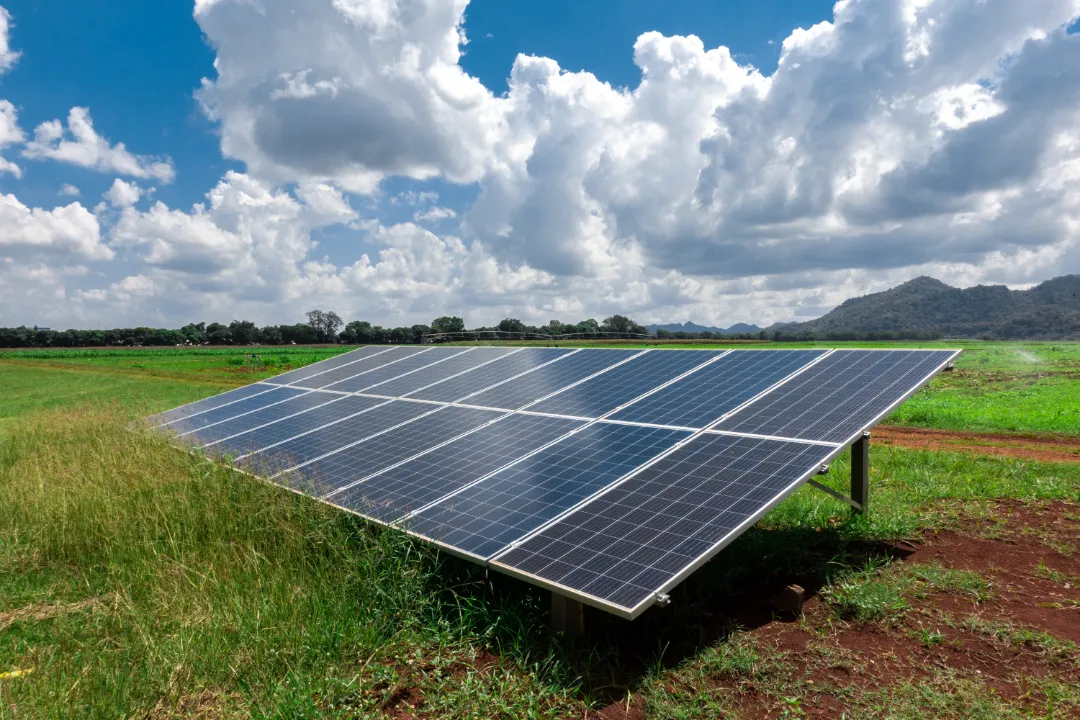 Please call our team for off-grid solar systems on the Sunshine Coast. We're always happy to help make your home more sustainable.