Caloundra's Most Acclaimed Solar Energy Company on Your Doorstep
Our team of professional solar experts is undoubtedly one of the best in the Caloundra area. We ensure that our team receives continuous training and keeps up-to-date with the latest solar technologies. Give us a call, and we will assist you in deciding what solar system is suitable for you. Having established a robust operating system, All Energy HQ is proficient at handling intricate and complex solar installations, maintenance and repair services.
Finding a reliable solar panel contractor that's responsive to your needs can be challenging. At All Energy HQ, we are committed to being open and transparent about our competitive charges. We offer thorough and complete inspections to ensure that our customer needs are met based on mutual trust and understanding. If you are looking for sustainable energy solutions, look no further than All Energy HQ.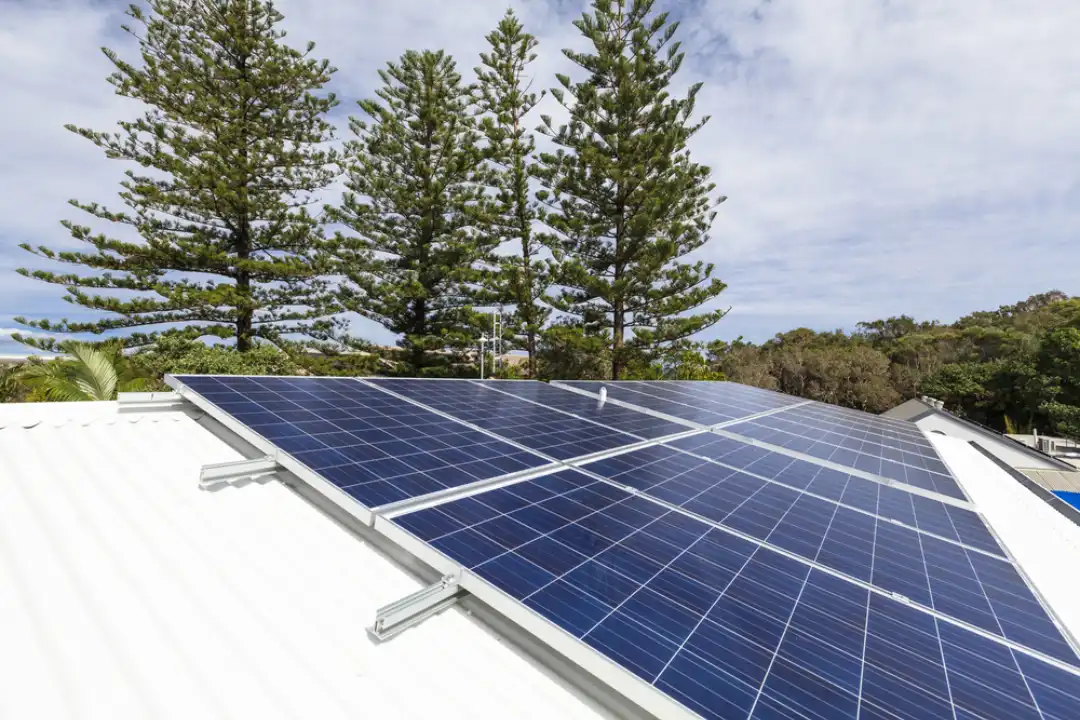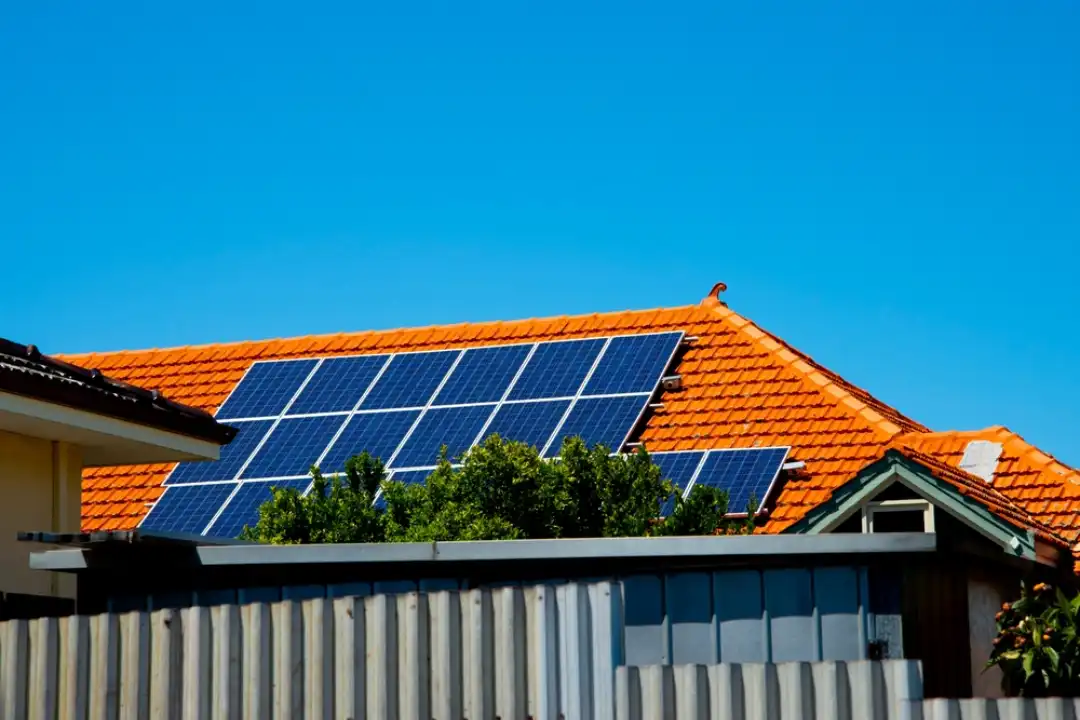 Why You Should Switch to Solar Energy for Your Caloundra Home
As solar energy becomes more abundant in Queensland, the costs of installing solar panels in Caloundra have plummeted. Having a hybrid or off-grid solar system on your premise not only enables you to save money on electricity bills but, importantly, do your part to help save our planet. Below are some benefits of switching to solar power:
Installing a solar system in your home can create substantial savings on electricity bills. Additionally, off-grid setups enable you to eliminate your electricity costs completely.
Having quality solar panels in your home can significantly increase the value of your property. Houses or buildings with solar systems attract a higher premium.
By opting for solar, you can make your home more energy-efficient. All you need is solar panels, an inverter and a battery, and you are good to go.
Highly Qualified Solar Provider Ready to Serve the Caloundra Community
With over 30 years of experience, we are dedicated to providing you with first-class service and effective solar energy solutions to customers in Caloundra. At All Energy HQ, we pride ourselves on the quality of workmanship and ensure that our work meets Australian regulations. In addition, we provide a hassle-free installation process.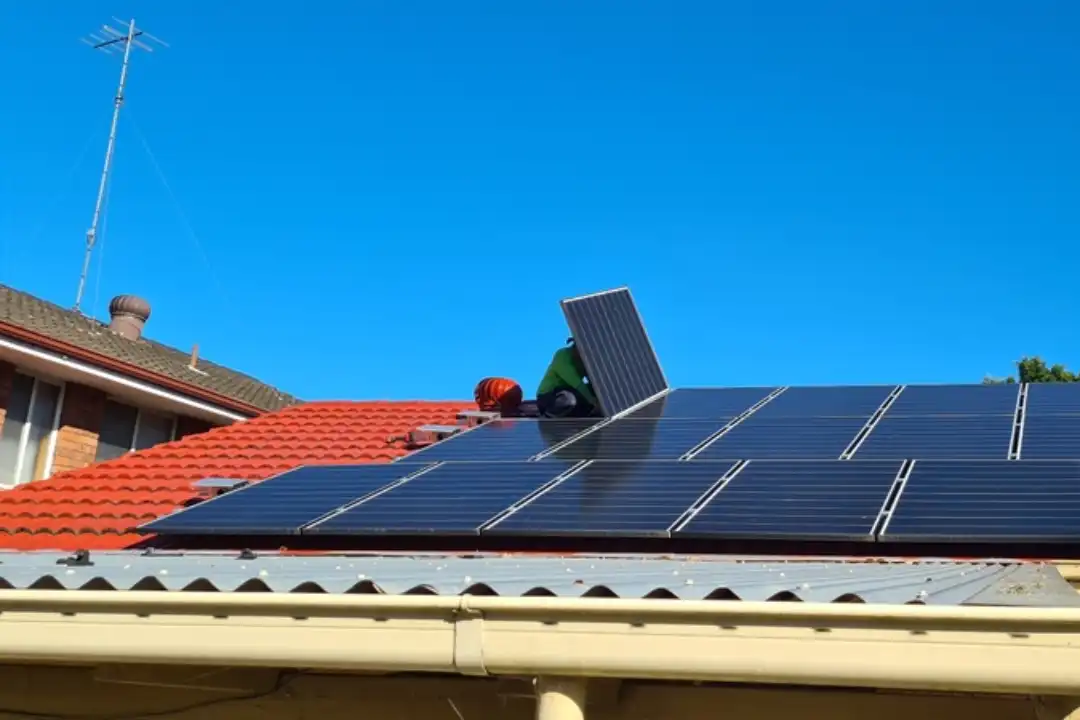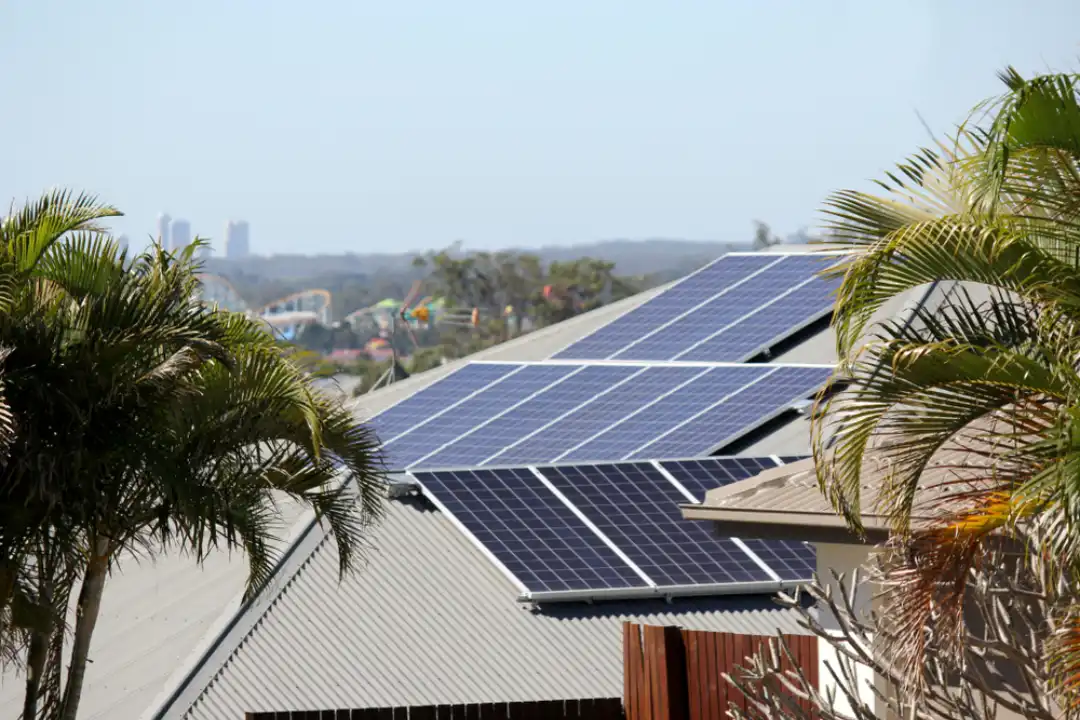 Some of our highly recommended products and services include:
Solar panels
Solar inverters
Solar battery storage systems
Solar hot water systems
Solar skylights
Solar street lights
Residential and commercial installations and many more
We do our best to arrange an on-site inspection at your earliest convenience, so there is no delay in the installation process. Our company is a member of the Clean Energy Council, and we will ensure that our work is of the highest quality.
Our solar specialists in Caloundra offer a wide range of customised products and services to cater to your needs. Call us today