Get Your 6.6kW Solar System Installed by Professionals on the Sunshine Coast
Do you want a professional and high-standard 6.6kW solar system installation on the Sunshine Coast? At All Energy HQ, we provide installation services with products from leading brands with impressive warranties. For the past 30 years, we have been an installation company for a wide range of people due to our dedication to quality. Solar installation is a big investment, and choosing a company with experience, training, and expertise to deliver on promises is crucial.
At All Energy HQ, our team is qualified and fully accredited to deliver the results of a system worth the value of your money. Our solutions are tailored to you and your power usage needs. In addition, we are members of the Clean Energy Council and adhere to the highest installation standards. If you install a 6.6kw solar system with us, we will provide you with a system that's built to last, accompanied by the best after-sale services. We are committed to our high-quality service values.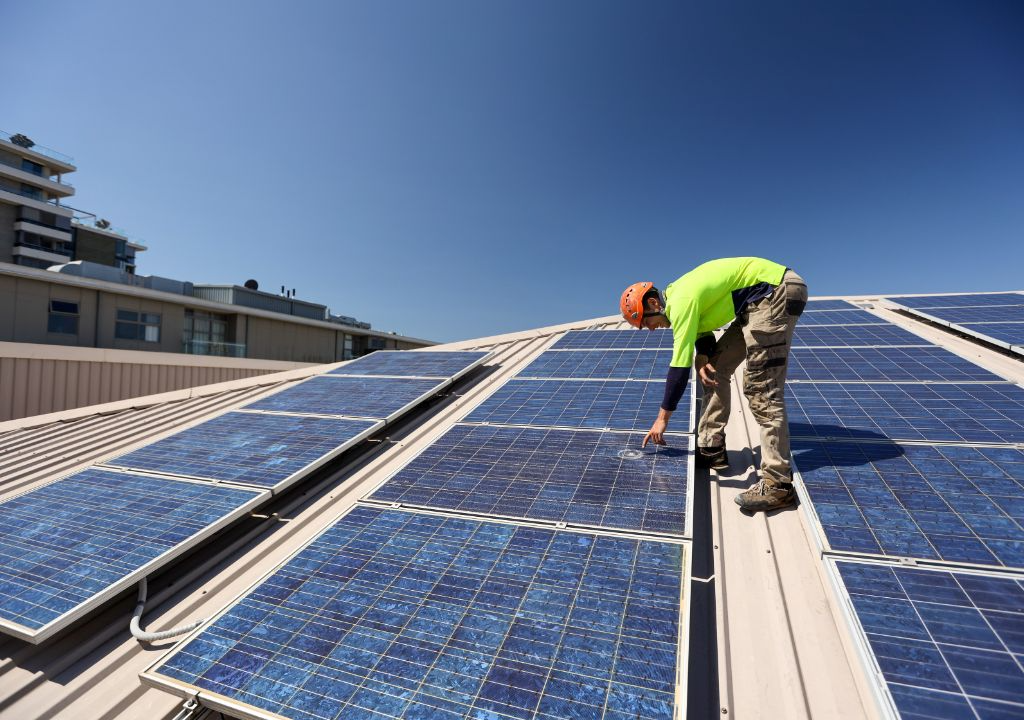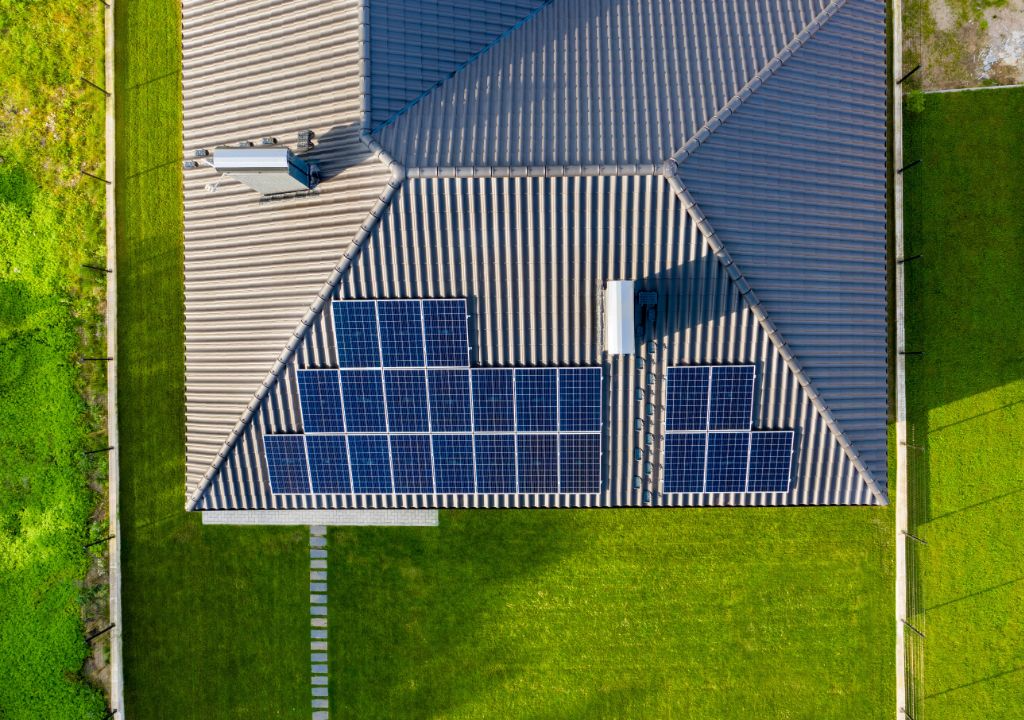 Benefits Accompanying Our 6.6kW Solar System Installation for Your Home on the Sunshine Coast
Are you a resident of the Sunshine Coast looking for durable solutions and energy-saving opportunities and wondering how to achieve them? You can achieve these and more benefits when you install a 6.6kW solar system with us. At All Energy HQ, we are well-versed in your energy needs and concerns. When you choose our team to install your 6.6kw solar system, we provide you with reliable solutions that meet your expectations and more.
We have in-depth knowledge of the system and can provide you with a system that can give you the best returns on your investment. Our team support and guide you at every step of the way to bring the benefits of a 6.6kW solar system. When you call us for this solar system, our design team will sit down with you and advise you on what is needed and how best the system will meet your residential energy needs.
Why the Sunshine Coast is the Perfect Place to Install A 6.6kW Solar System
To determine if a 6.6kW solar system is right for your Sunshine Coast needs, our team will need first to find out your daily electricity consumption. We will come to your premises and assess the situation, advise you on the best solution, and provide a detailed quote for all the work that will be done.
We install your system considering the hours of sunshine and the angle of your roof. If mounting is needed, we always get the right angle to achieve a system that maximises the natural light that is so commonplace in the area. Our installation process is simple and transparent, always adhering to the set time frames and within your budget. At Al Energy HQ, we encourage customers to ask questions about our services. We are also affordable while maintaining quality and professionalism with transparent costing that allows you to manage your budget and understand exactly what you're paying for.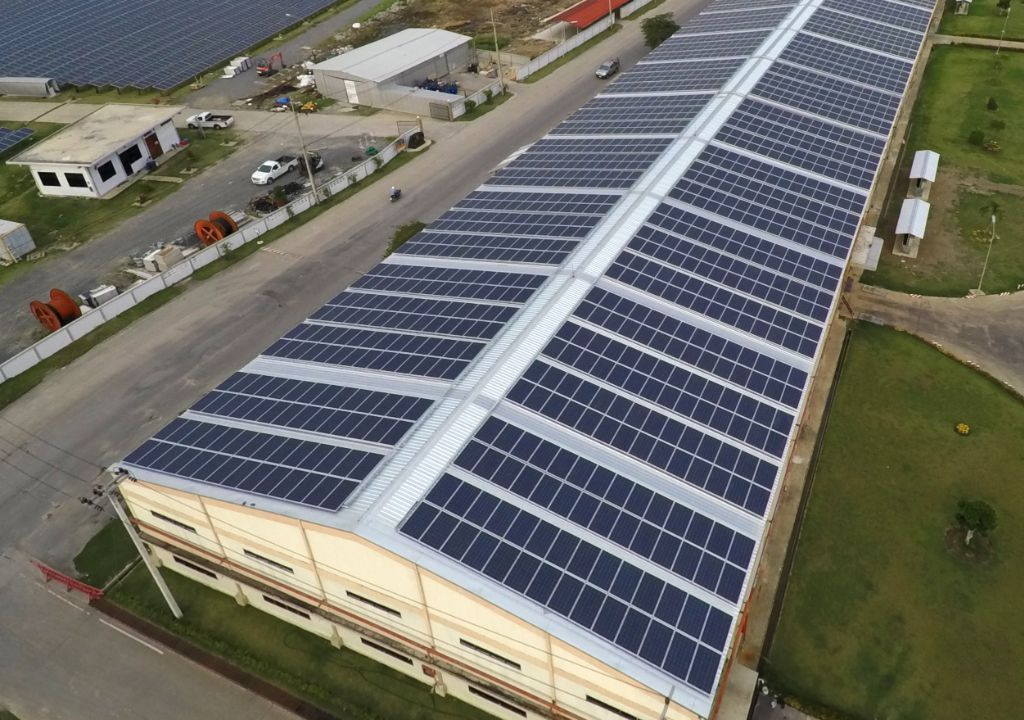 Want to learn more about our 6.6kW solar system on the Sunshine Coast? Do not hesitate to contact our team today, and get professional advice from our team.