Most Trusted Solar Installers on the Sunshine Coast
Since 1989, All Energy HQ has been the preferred solar installer on the Sunshine Coast. Whether you are looking for the best panel installers or the most qualified team to advise you on what systems can serve you best, you have come to the right place. With over 30 years of experience, we have installed countless commercial and residential solar systems to client satisfaction.
Are you looking to save money with a solar installation on the Sunshine Coast? All Energy HQ's team makes your dream a reality with a high-quality solar installation. We advise on what is required during installation and ensure that your solar system gives you back the highest returns. At All Energy HQ, we value our customers and ensure that our installation meets their expectations. This is possible because the installers we engage are trained with the latest installation requirements, are skilled, and are experienced with the local laws and standards. As a result, we match your solar system to your energy needs.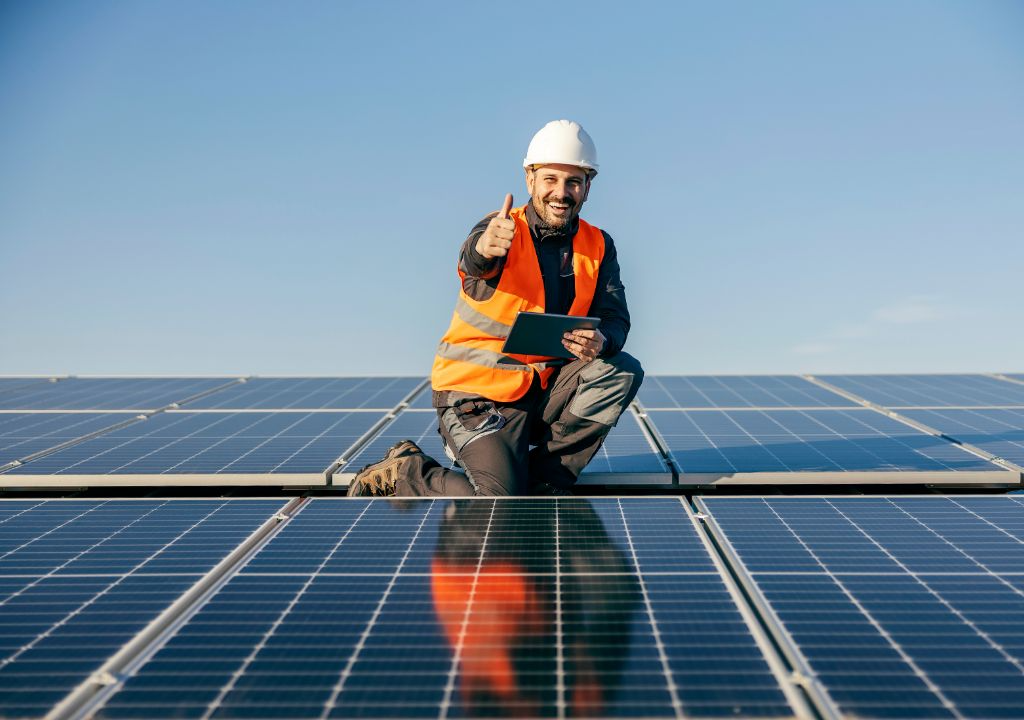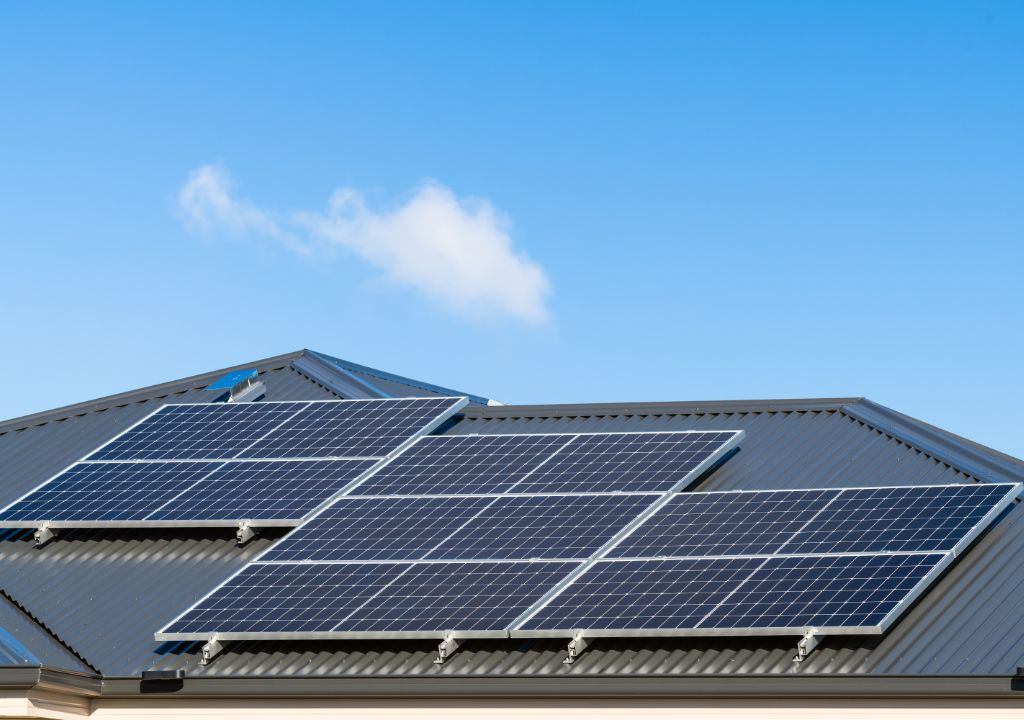 Customised Installations with Our Solar Installers on the Sunshine Coast
As the leading professionals, we understand a solar installation is a big investment. Therefore, finding good quality installers on the Sunshine Coast is crucial. However, many companies claim to offer the best or widest range of services, making it hard to find the best one. Your search for a reputable solar installer ends at All Energy HQ. We provide all the installation work from start to finish domestically.
From an expert assessment of your energy needs to the choosing of the correct system, we will work with you closely and involve you throughout the process. Besides installation work, we also provide repair and maintenance, ensuring your system works optimally daily. At All Energy HQ, our installation work is quality and customer-focused, and we assure you that we will meet your needs. We are a family-owned company and take safety seriously. That is why we engage only licensed and accredited professionals giving a solar system that always meets installation standards.
Reasons to Call Our Solar Installers on the Sunshine Coast
We have maintained a reputation as the leading solar installers on the Sunshine Coast for many reasons. Some of them include the following:
Expertise: Our installers have the training, qualifications, and industry expertise to help you select the perfect solar system. All our installers are vetted and accredited by the Clean Energy Council, and whom we are proud to work with. 
Market Reputation: Our experience and reputation speak for themselves. The many reviews we have received from our satisfied clients can attest to this. We have maintained a track record in both residential and commercial solar installations. 
Licensing and insurance: We are fully licensed, insured, and accredited to give you peace of mind you are working with the best installers in the industry. 
Exceptional customer service: From using the highest quality products available to provide excellent advice, superior installation, and quality after-sale services, our customer service is superior from the initial point of contact. In addition, our rates are affordable, with quality maintained regardless of the job size.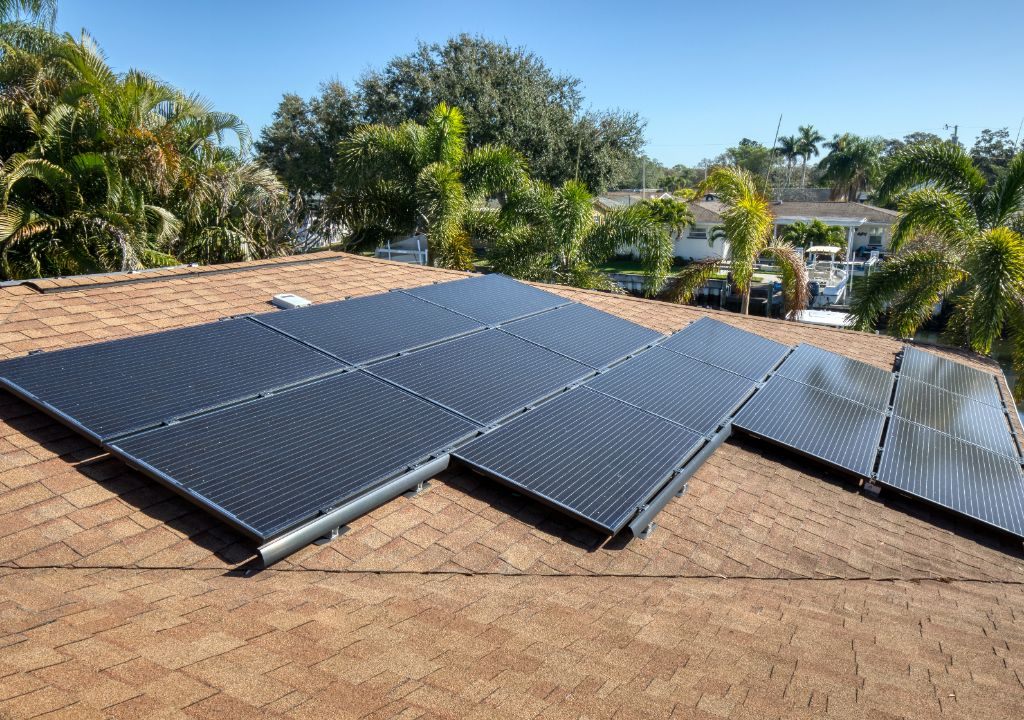 Contact our solar installers on the Sunshine Coast today and begin the exciting journey of clean energy living.