Power Your Home with Solar Energy in Woodford
All Energy HQ is your solar specialist in Woodford. Having been in the industry for over 30 years, we have helped our clients use solar energy to power their homes and businesses. Since its inception in 1989, our company has been at the forefront of renewable energy development. As a family-owned company, we have established a team of highly qualified and experienced personnel to fulfil our customers' expectations.
Our team takes enormous pride in delivering quality products and services and is proud to be recognised as a leader in solar energy. Based on the Sunshine Coast, we have expanded our services to Moreton Bay, Caboolture, Caloundra, Maroochydore, and the Brisbane area. We offer our customers end-to-end solutions covering all aspects, from consultation to installation to after-sales service. So whenever you need us, we will be there promptly.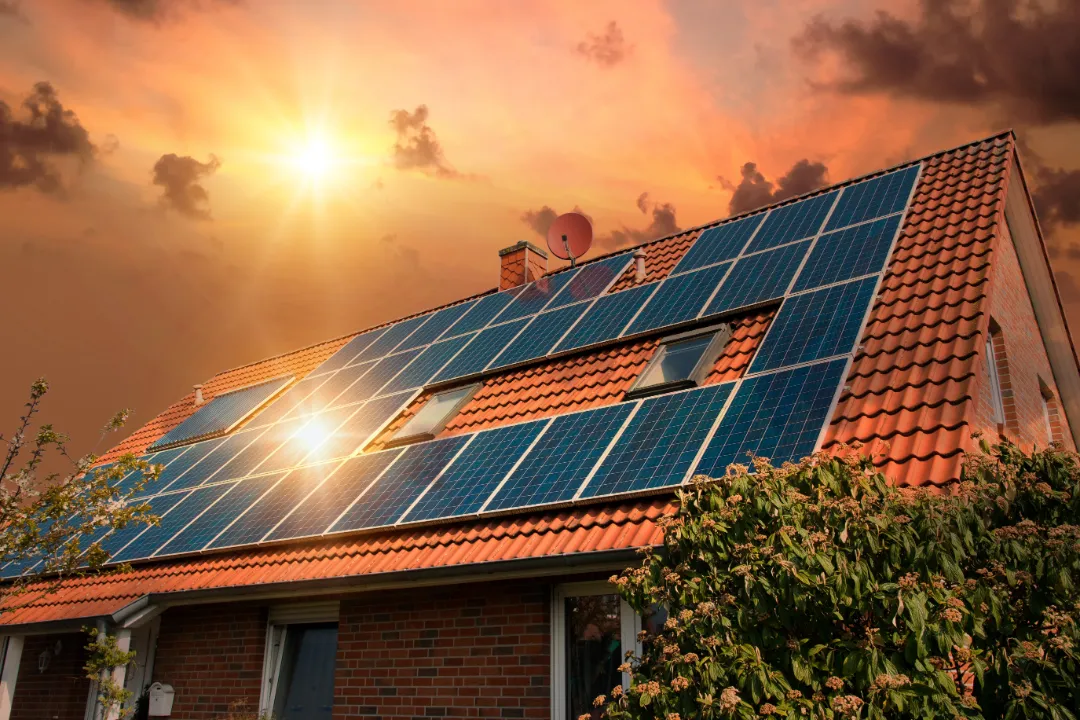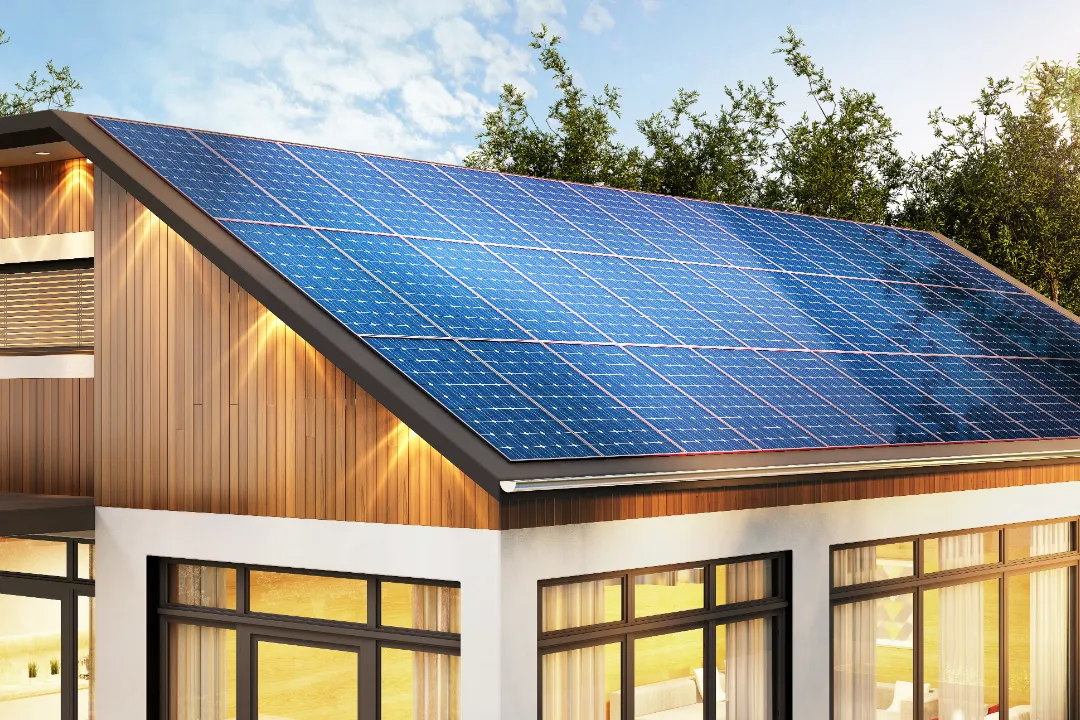 What Are the Advantages of Installing Solar in Woodford?
In recent years, the shift in consumer desire to switch to renewable energy has led to massive demand growth for Woodford solar installations. Greater product availability in the market means suppliers can now provide homes and businesses with quality and up-to-date solar energy solutions at affordable prices. Not only do off-grid solar systems help you save costs, but they are also a great way to reduce carbon footprints. Here are other benefits you can expect:
An easy, quick and inexpensive way to make your home more energy-efficient. Many businesses have also begun to opt for solar energy as substantial cost savings can be put to better use.
Solar is an excellent way to boost the value of your property. As a result, homebuyers are willing to pay premium prices for homes with solar panels.
Solar-generated electricity guarantees reliability and requires little maintenance.
We Are Your Leading Woodford Solar Contractor
Solar energy is a sustainable alternative to fossil fuels. It is the most cost-effective way to generate electricity in Woodford's ever-increasing living costs. All Energy HQ was founded in Glass House Mountains over 30 years ago; we know the Queensland community like the back of our hand, and it has a reputation that is truly second to none. Our family-run business guarantees to provide a matchless customer experience.
We are an active member of the Clean Energy Council, giving us access to the latest industry updates, professional networking opportunities and valuable business support. We strive for constant improvement and deeply care about our customers. From high-calibre products to installations and services, we are your one-stop shop for all your solar power needs. If you need a hand choosing the right solar panels for your home or business, please do not hesitate to contact us.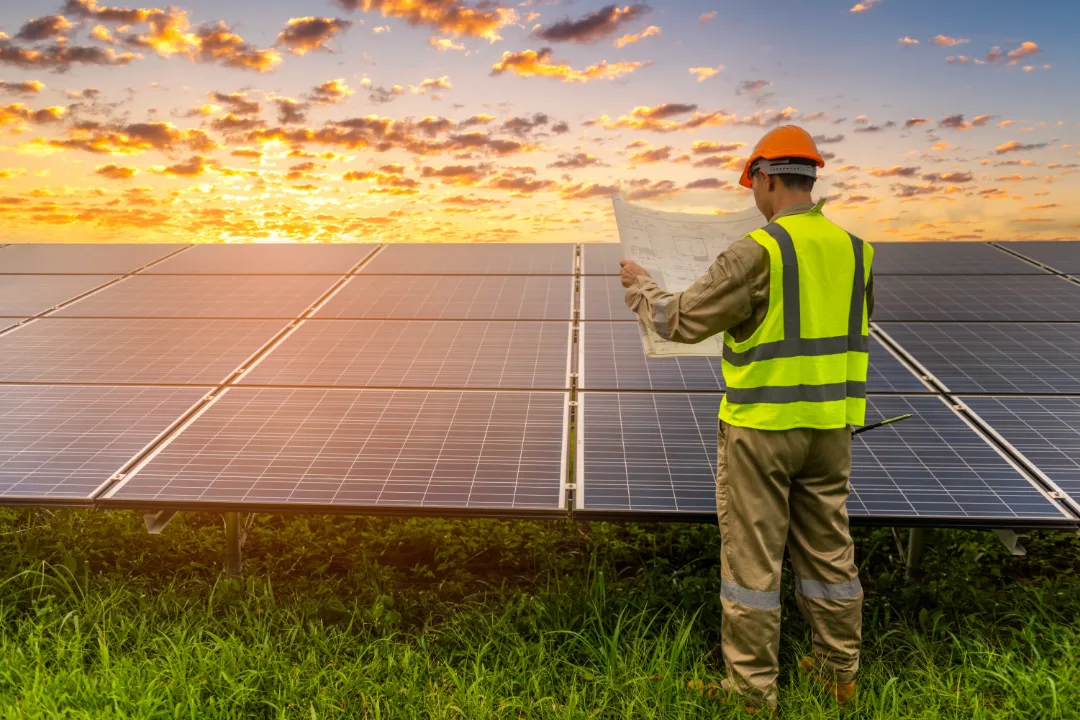 Let All Energy HQ help you power your Woodford home by installing a solar panel system on your premises. Call us today.