110 CELL
MONOCRYSTALLINE MODULE

530-550Wp
POWER OUTPUT RANGE

1500VDC
MAXIMUM SYSTEM VOLTAGE

21.0%
MAXIMUM EFFICIENCY

2384 × 1096 × 35mm
MODULE DIMENSIONS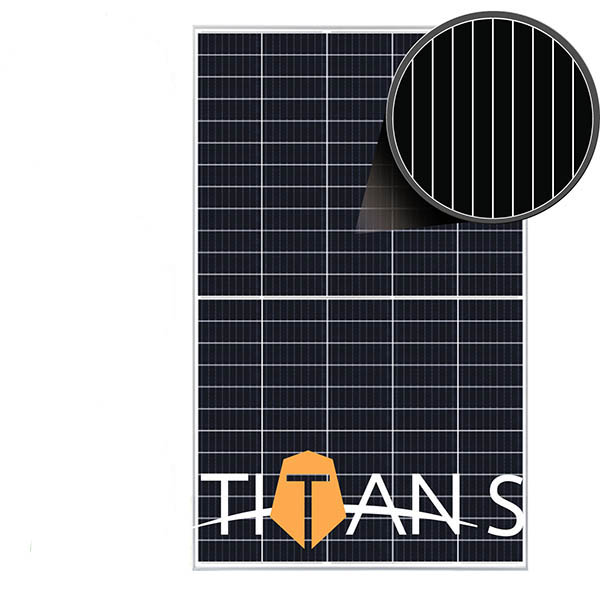 Risen Energy have aimed to have Risen Solar Panels and their other green technology available worldwide. Risen is one of the pioneers in the solar industry and have committed to this industry as a research and developments expert, an integrated manufacturer from wafers to module, a manufacturer of off-grid systems and also an investor, a developers and EPC of PV projects. Risen have developed internationally with offices and sales networks in Australia, China, Germany, Mexico, India, Japan, USA and others.
25 Year Warranty on Risen Solar Panels
Risen Energy (Australia) has recently announced that their company is extending their products warranty on residential modules installed for rooftop applications from 15 years to 25 Years. This warranty extension applies to modules which are first installed on residential rooftops after February 1st 2022.
Risen Energy Australia established its presence within the Australian market in 2008. They supply solar PV panels and energy storage systems to the residential market, commercial market and utility-developers. In recent years Risen Energy's presence has expanded within the Australian Market and is currently regarded as one of the top 5 panel suppliers in the rooftop sector.
"It remains our goal to ensure we provide our customers with value and complete peace of mind, when purchasing Risen Panels. Our customers are our priority, and we will continue to use a customer centric approach in all aspects of our business."

Archie Chen, CEO, Risen Energy Australia
He added that it is his hope that this warranty extension will give new and potential customers more confidence to choose Risen.
"Risen has enduring evidence of the longevity of our panels, and it is for this reason we have the utmost confidence in our decision to extend the product warranty to 25 years for application in the Australian Residential rooftop sector."

Danny Song, Head of Product Development of Risen Group
Mr Song added that a key contributing factor in the company's decision to extend the warranty is Risen's continuous improvement in material and module process and the company's 20 years+ manufacturing experience in PV Modules.