Australian-made, on-grid and off-grid storage systems
RedEarth Energy Storage has been providing Australia with energy storage solutions since 2013, catering for everyone from residential households and small to medium businesses – right through to large scale commercial and industrial operations. RedEarth Energy believe in giving customers the tools to power themselves. Their systems are customised for every customer to fit their needs now and in the future.

All of RedEarth's energy storage systems are assembled and tested in their Brisbane Factory to Australian Standards. Their products come with a 10-year warranty to give you the highest quality products and service available in Australia.
A factory-tested and proven standalone battery system, Honey Badger is made mostly of tough-powder coated aluminium for additional weather resistance. It can withstand Australia's variable weather conditions making it suited for outside installation.

This system comes with two power ratings and suits customers who require up to 10kW of Power, Up to 32kWh of battery storage, and use up to 50kWh a day of electricity.
As RedEarth Energy is a local company, you can reply on their ongoing tech support if any issues should arise. Continuous monitoring is also provided for additional peace of mind.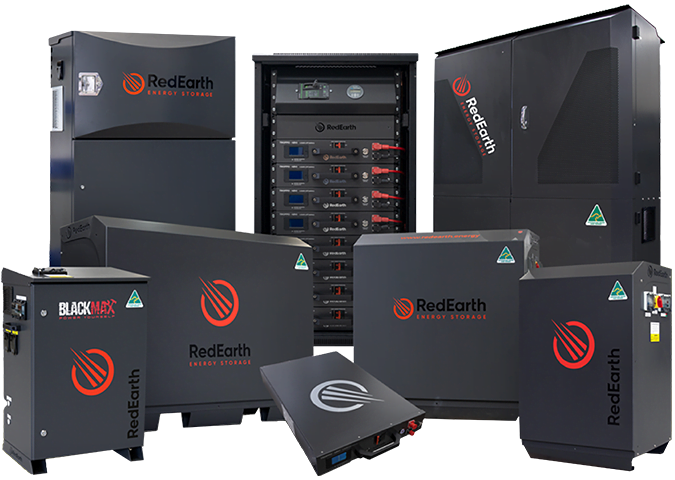 Monitoring and Support
Our service doesn't stop when our products leave our site. We continue to support our customers and technicians with the installation and the maintenance of our products. Our systems can be remotely monitored from your mobile device – all you need is an internet connection. RedEarth can also monitor the system remotely for you.
High Quality
Red Earth products are designed and engineered to withstand Australian conditions. Each system is assembled and tested in their factory in Brisbane. Their high-quality components are compliant to Australian standards. RedEarth uses the highest quality components and all their products have a comprehensive warranty of up to 10 years.
Scalable to suit your needs
Our energy storage systems are scalable so you can design a system that best suits your current needs. Products are designed to be easy to install, made with powder coated aluminium and steel enclosure, making them a set and forget operation with online maintenance.
Red Earth HoneyBadger
OFF-Grid Power
Designed for Country Homes and Small Enterprises!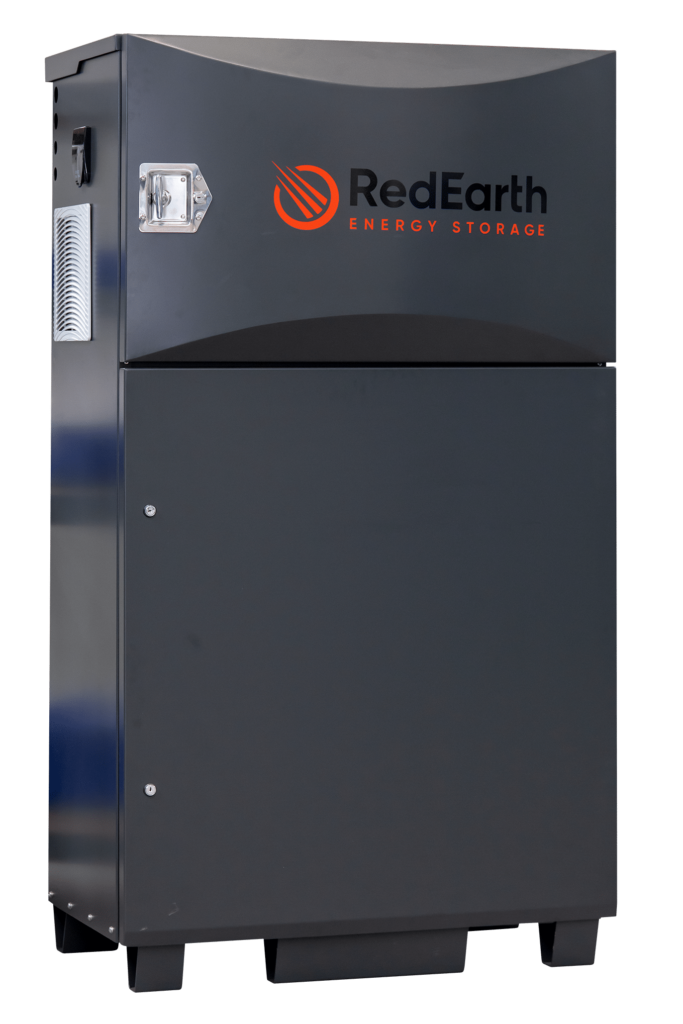 Red Earth DropBear
ON-Grid / OFF-Grid Power
Designed for Country Homes and Small to Large Enterprises!